FREE SHIPPING ON U.S. ORDERS $100+
95.4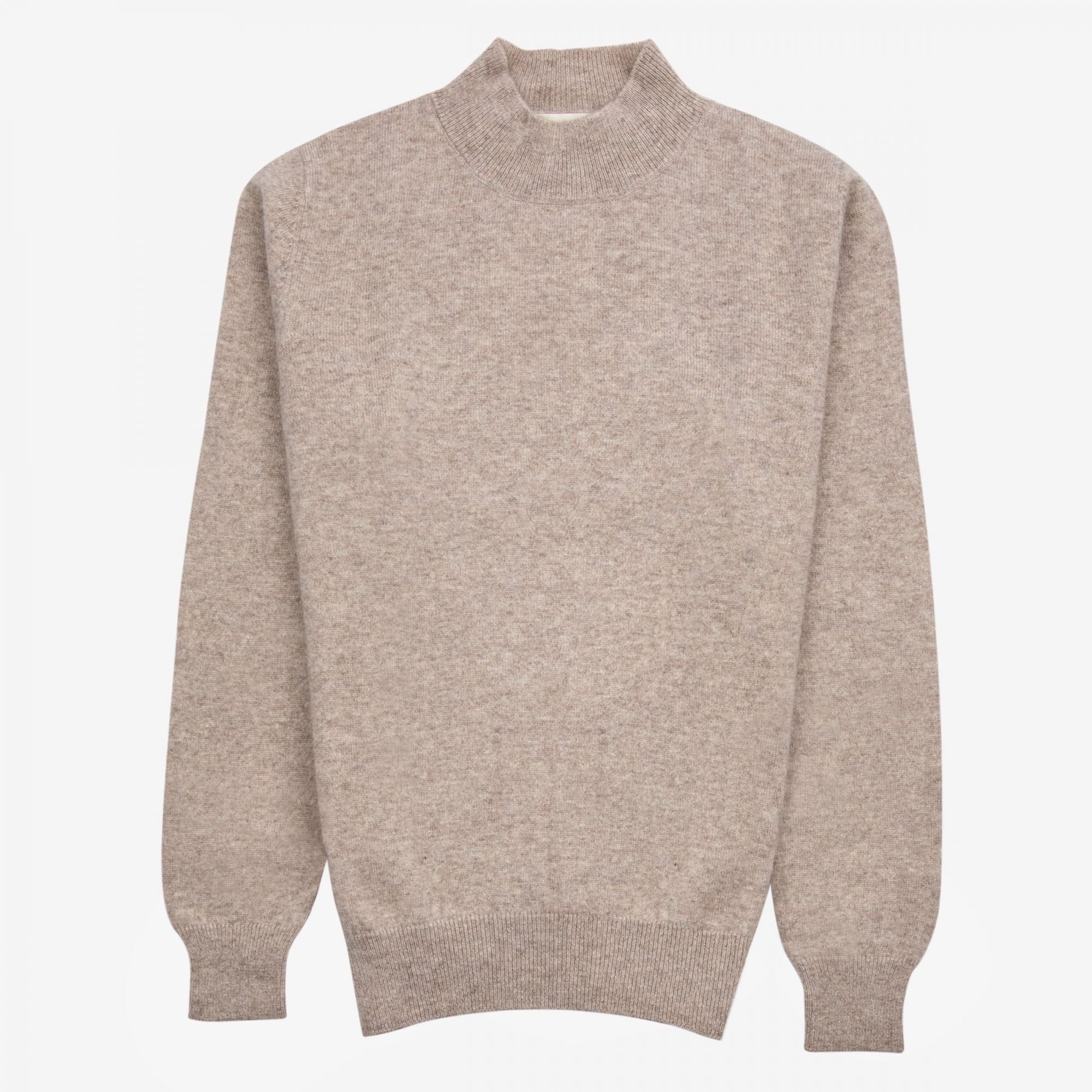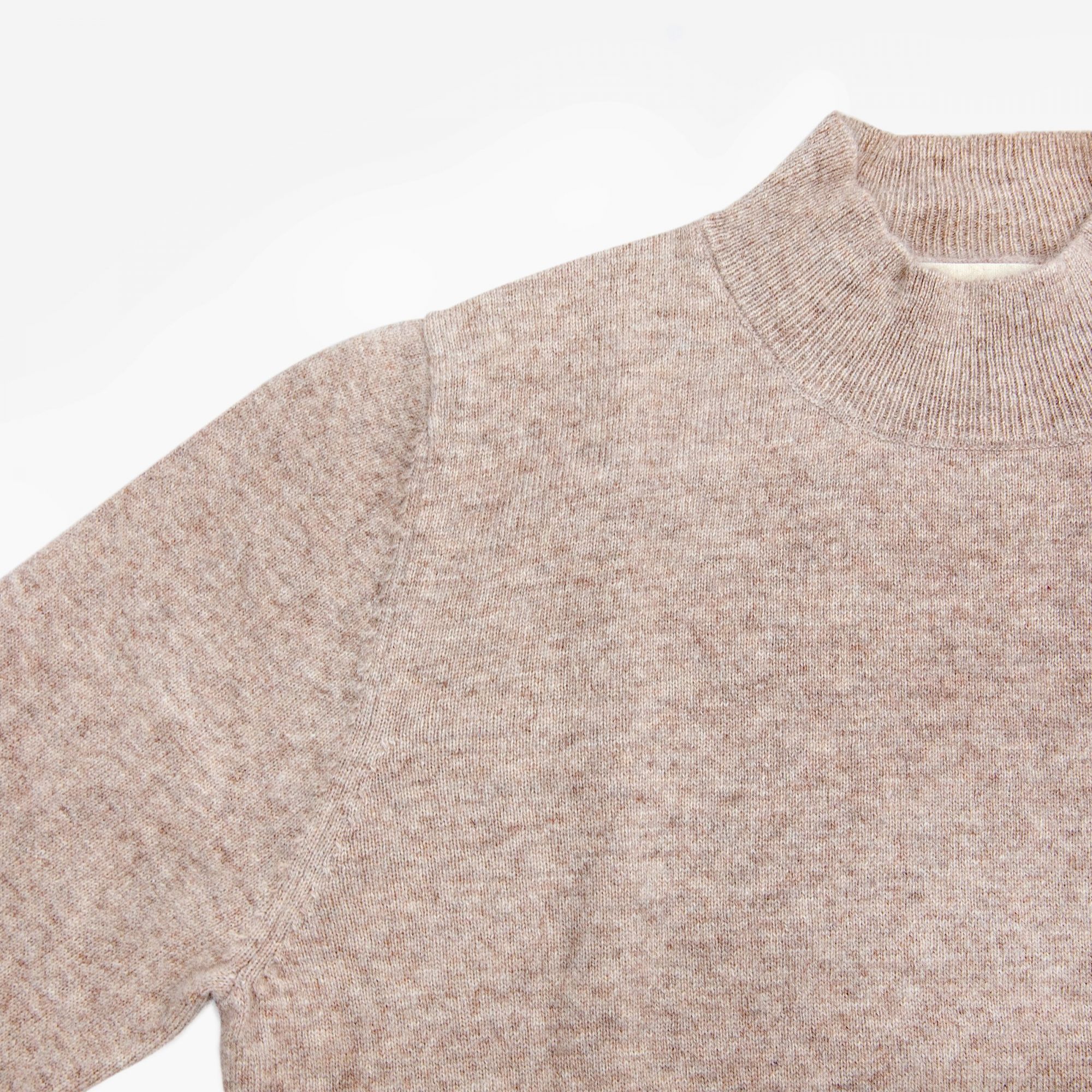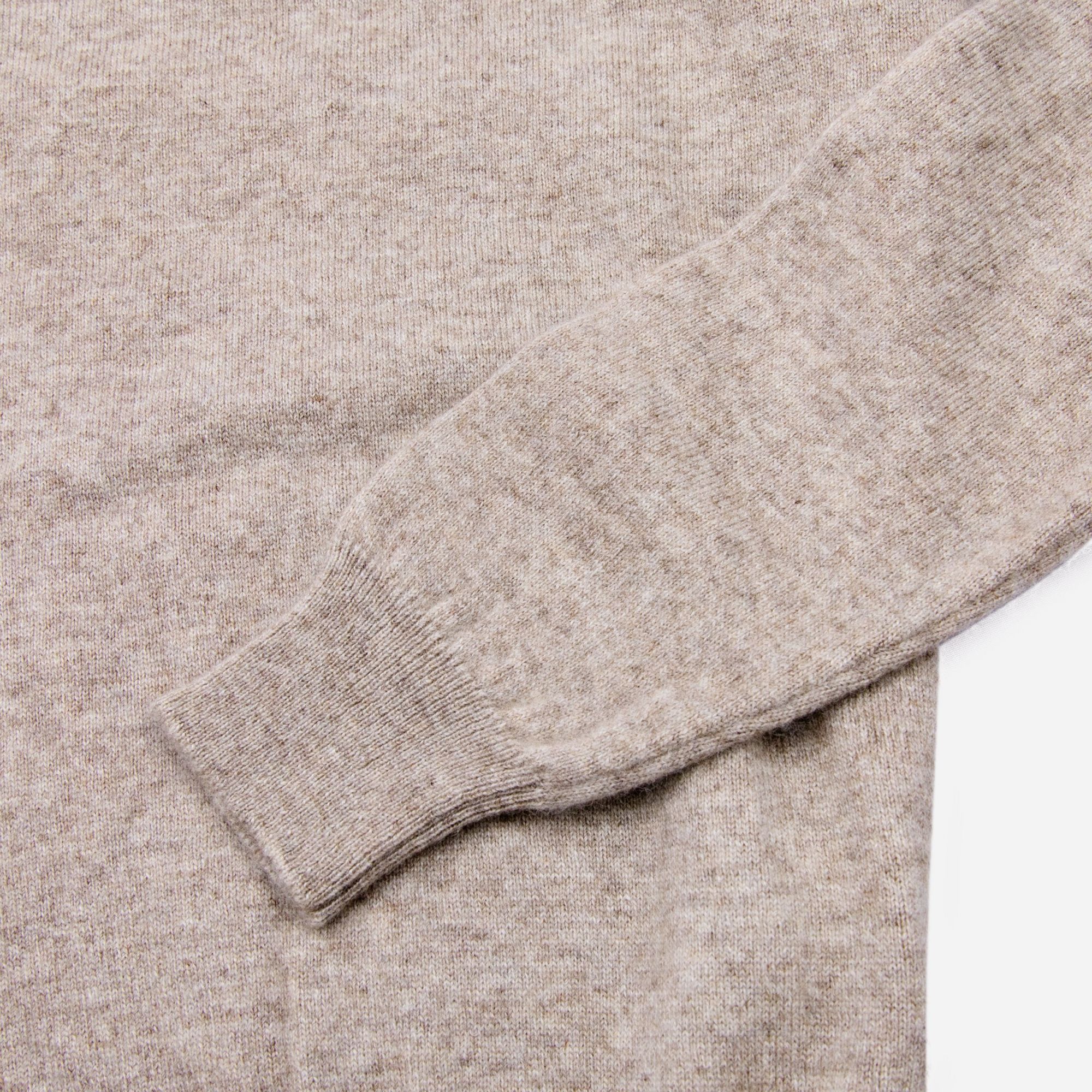 Customer Reviews
Olivia
I'm in love
This was my first purchase from Leez. Really soft, nice color. This is the best cashmere I have seen in a long time, softer, thicker, and great colors.
Agnes
Great purchase
The recipient is delighted and says the sweater is unbelievably soft.
Nancy
Great quality
the sweater works, and I appreciate the excellent quality of the cashmere: soft and elegant.