FREE SHIPPING ON U.S. ORDERS $99+
Shop Popular Categories
Shop Trending Beauty
On the search for the latest and greatest? These beauty faves are hand-selected by our experts to help you look and feel your best this Spring.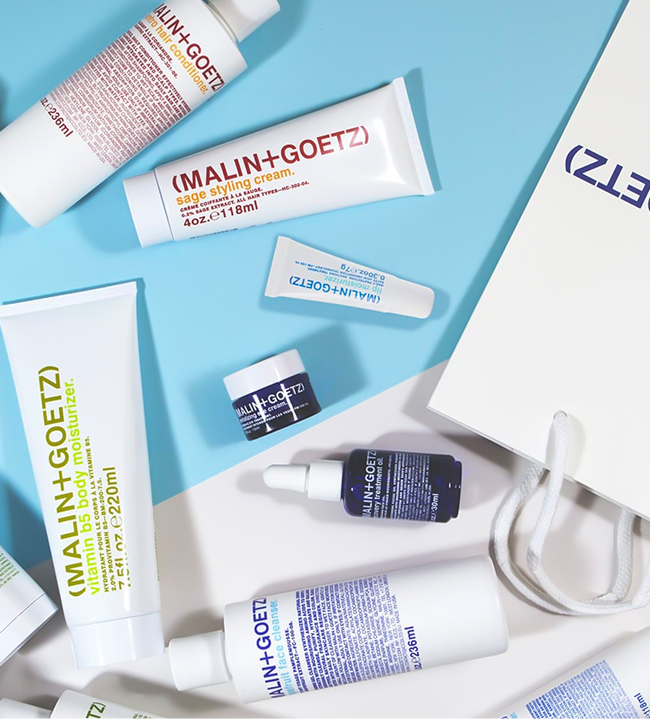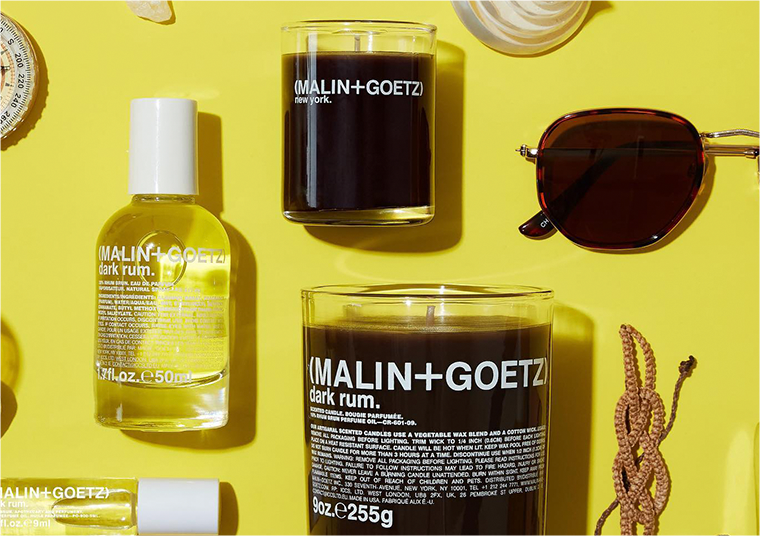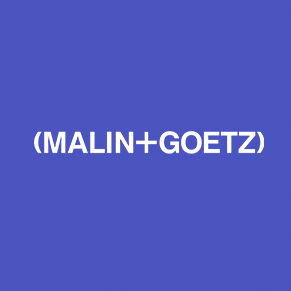 About the Brand
MALIN+GOETZ was founded in the Chelsea neighborhood of New York City in 2004 by founders Matthew Malin and Andrew Goetz who set out to create uncomplicated skincare. With limited shelf space in their small New York City apartment, they started the brand with 6 essential products that would work for all skin types, including their own. Through the years, the brand has added a curated selection of targeted treatments to address specific concerns when your skin needs more.energy of city living.


Men Skincare & Grooming
Enhance your self-care routine with the latest grooming products specifically formulated for men. From skin -prepping serums and lathers to brushes, razors, and post-shave balms, discover everything you need for a comfortable shave that will have you looking and feeling your best.
SHOP MORE
Memorable Scents

Shop our Instagram #LEEZ
Click your favorite photos to shop fan finds. Add the hashtag to your post for a chance to be featured!
Free Shipping, Free Returns* Online & In-Store.