FREE SHIPPING ON U.S. ORDERS $100+
159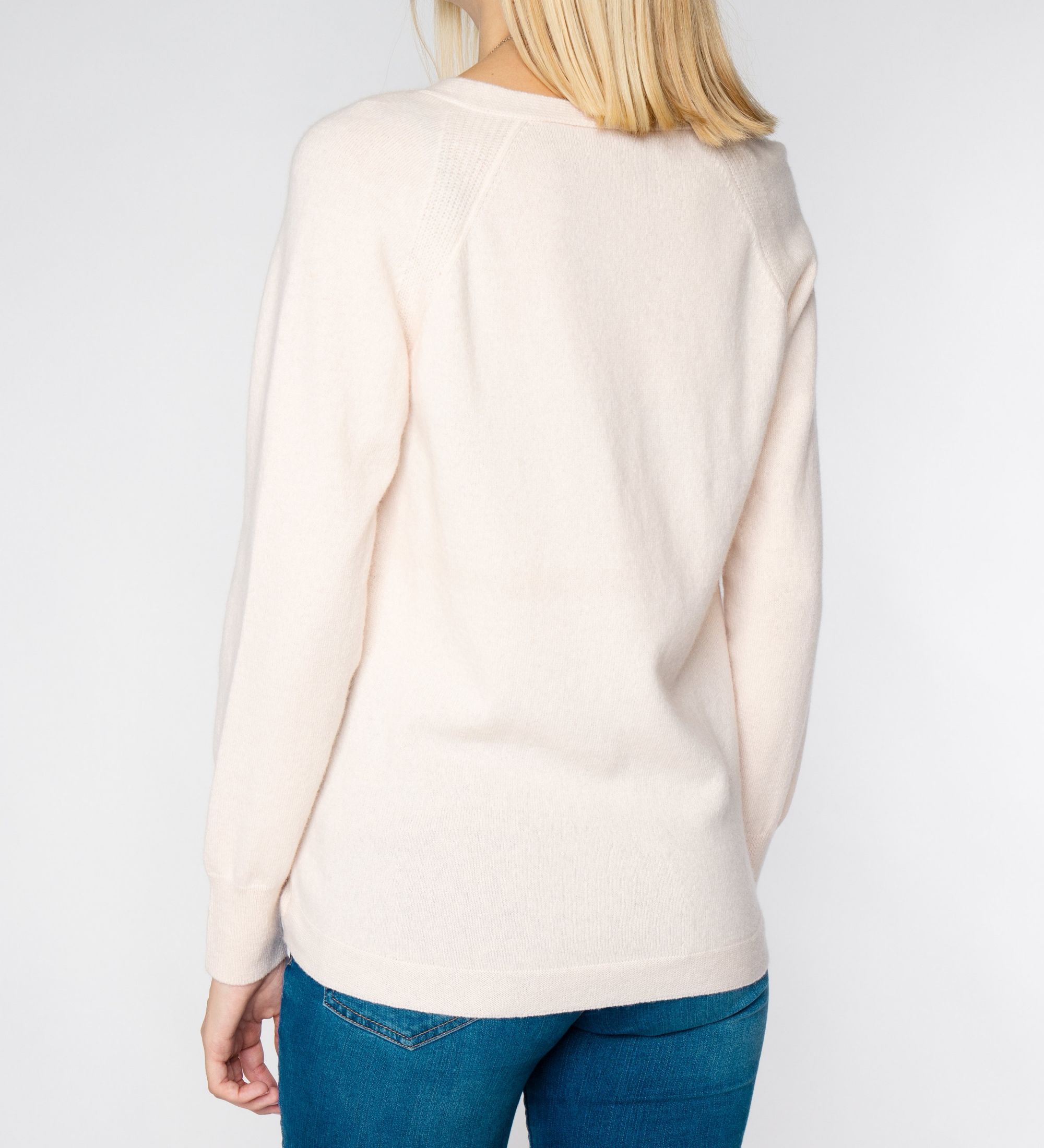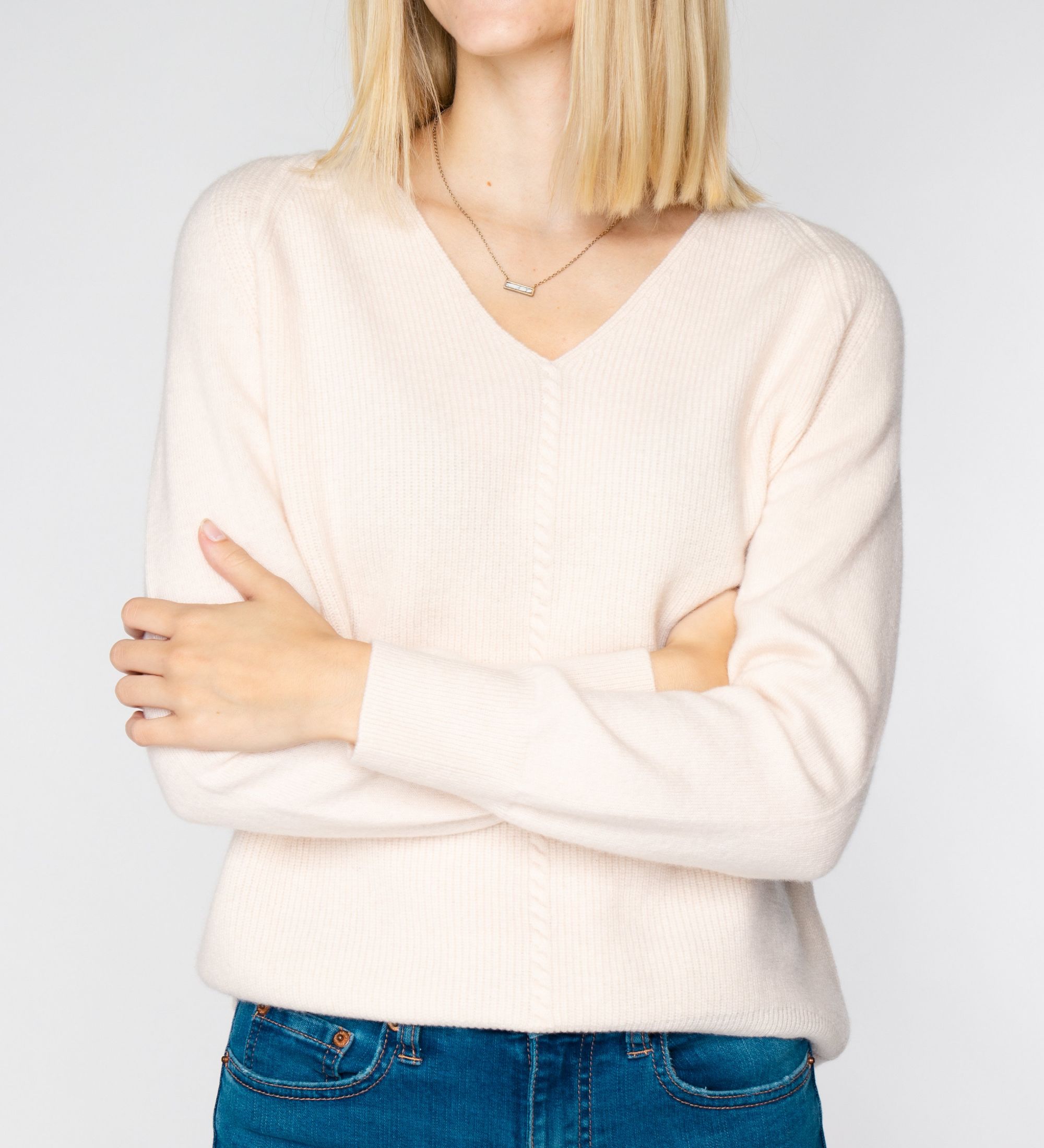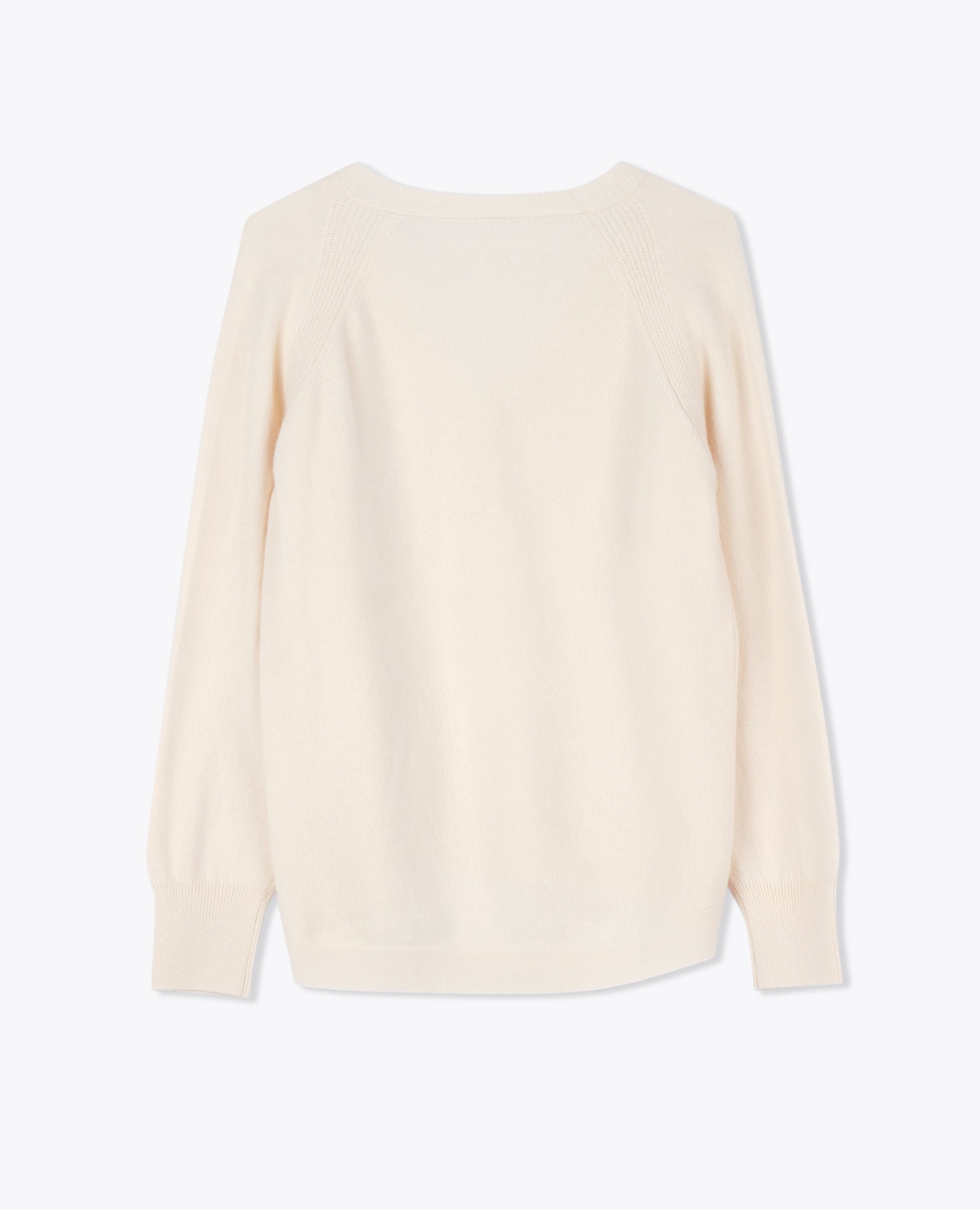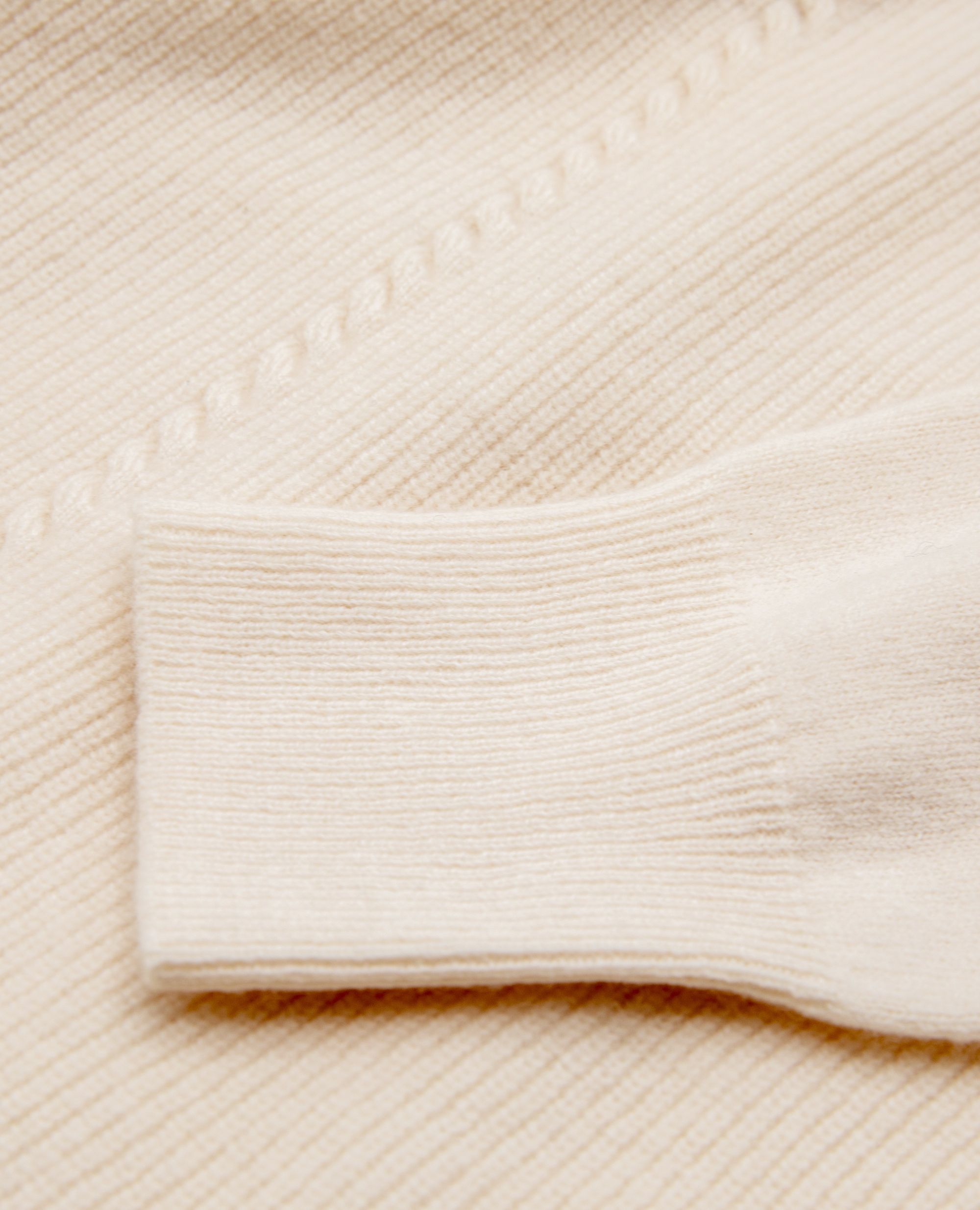 Customer Reviews
WhiskeyZero_13
Nicely made warm sweater
This sweater is nicely made and feels super soft. The color compliments you even better in person. It feels thin but surprisingly warm. I only need to put a coat over it to deal with the Colorado winter:). So I would say it's a lovely price for such a great quality sweater.
The style is simple yet elegant, you can easily dress up or down. The recommended instruction is to hand wash this sweater in cold water or dry cleaning. I actually have cleaned it a couple of times just in washing machine with cold water, and air dried it. No lint appeared nor I noticed any color change. So that's a big bonus!
Overall it's a great buy and I'm pretty happy about it:)
Vladislavas
Soft and pleasant to a skin.
It is soft and well fitting as expected. Very pleasant for a skin as well. Definitely worth it.
Capricorn O.
Great, true to size
This is a great sweater, not too heavy, not to light. It can be used for layering, but I use it by itself and it keeps me warm. The fit is true to size, it doesn't curl up at the bottom and when putting my hand underneath it I cannot see it, which is important to me. I detest thin clothing that shows through your skin and garments underneath. This doesn't. I'm ordering different colors if they are available.