FREE SHIPPING ON U.S. ORDERS $100+
199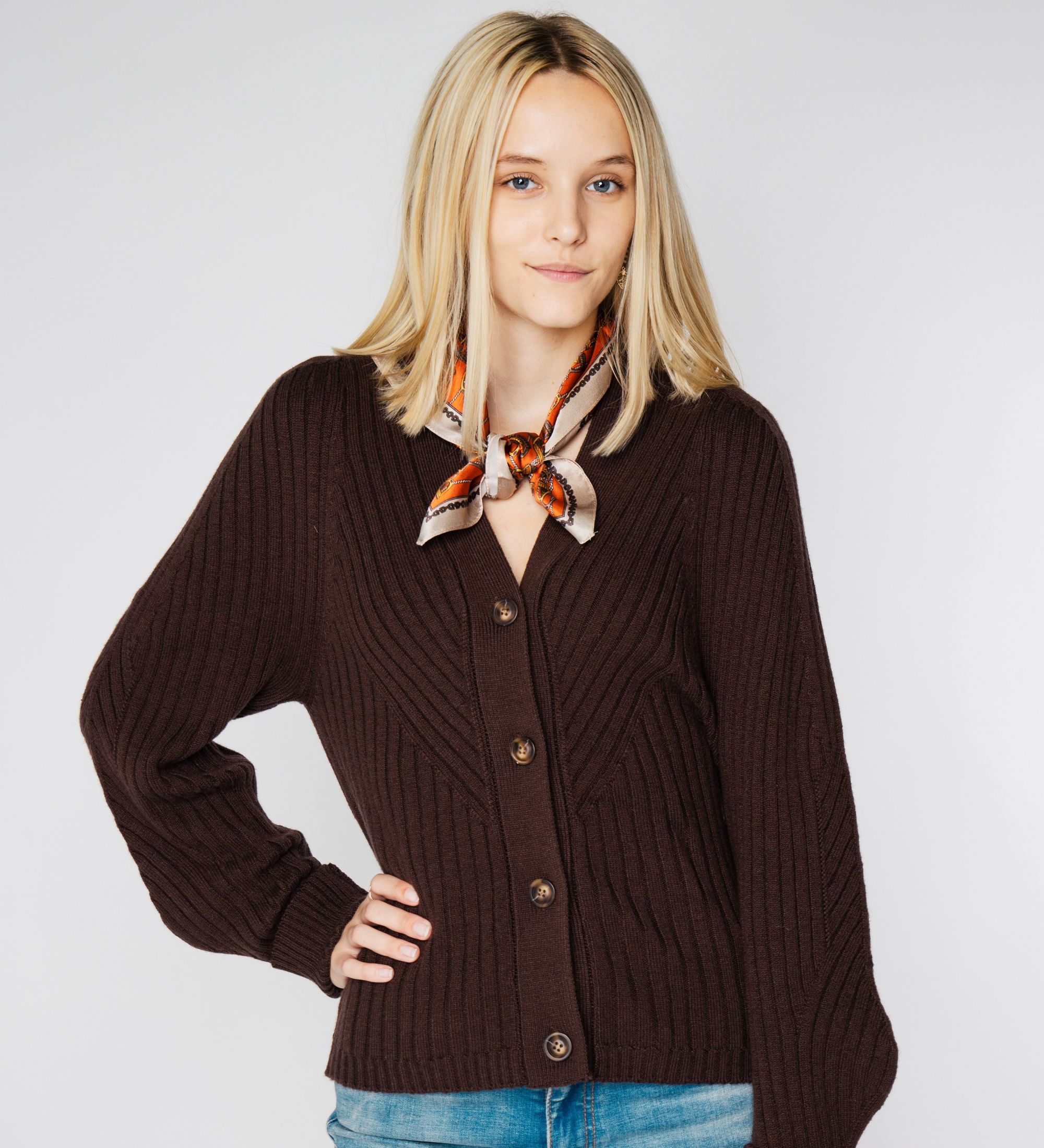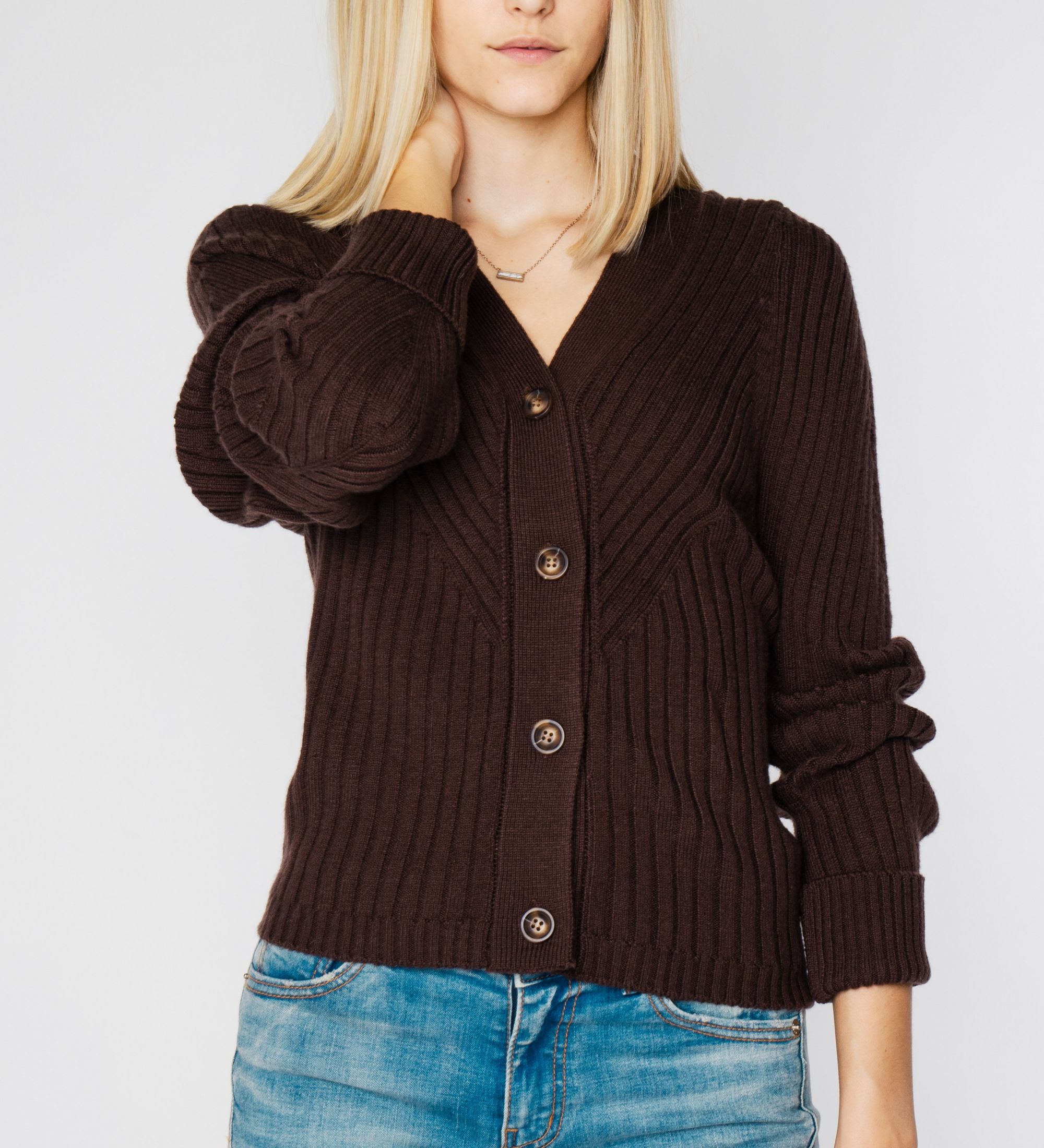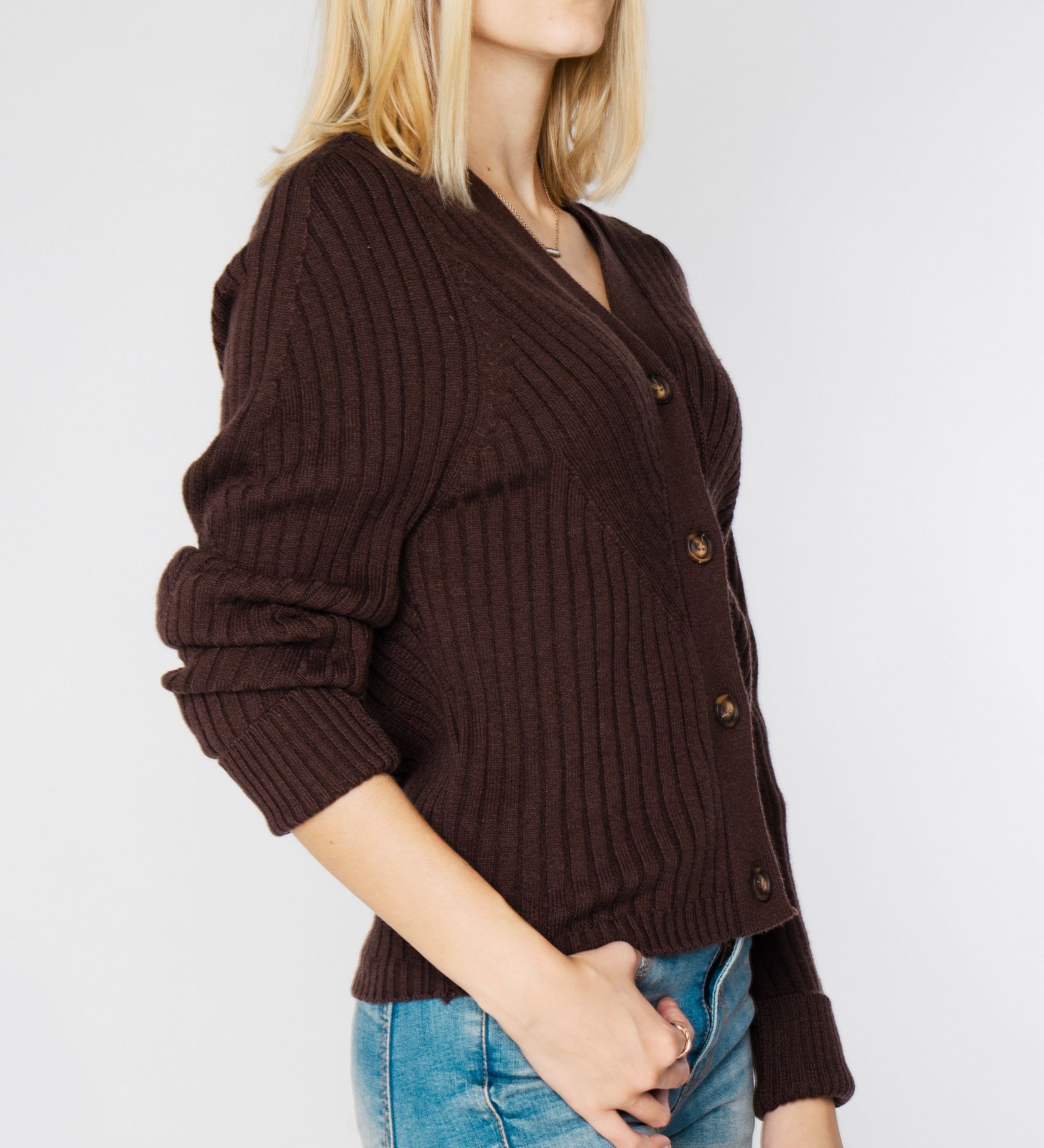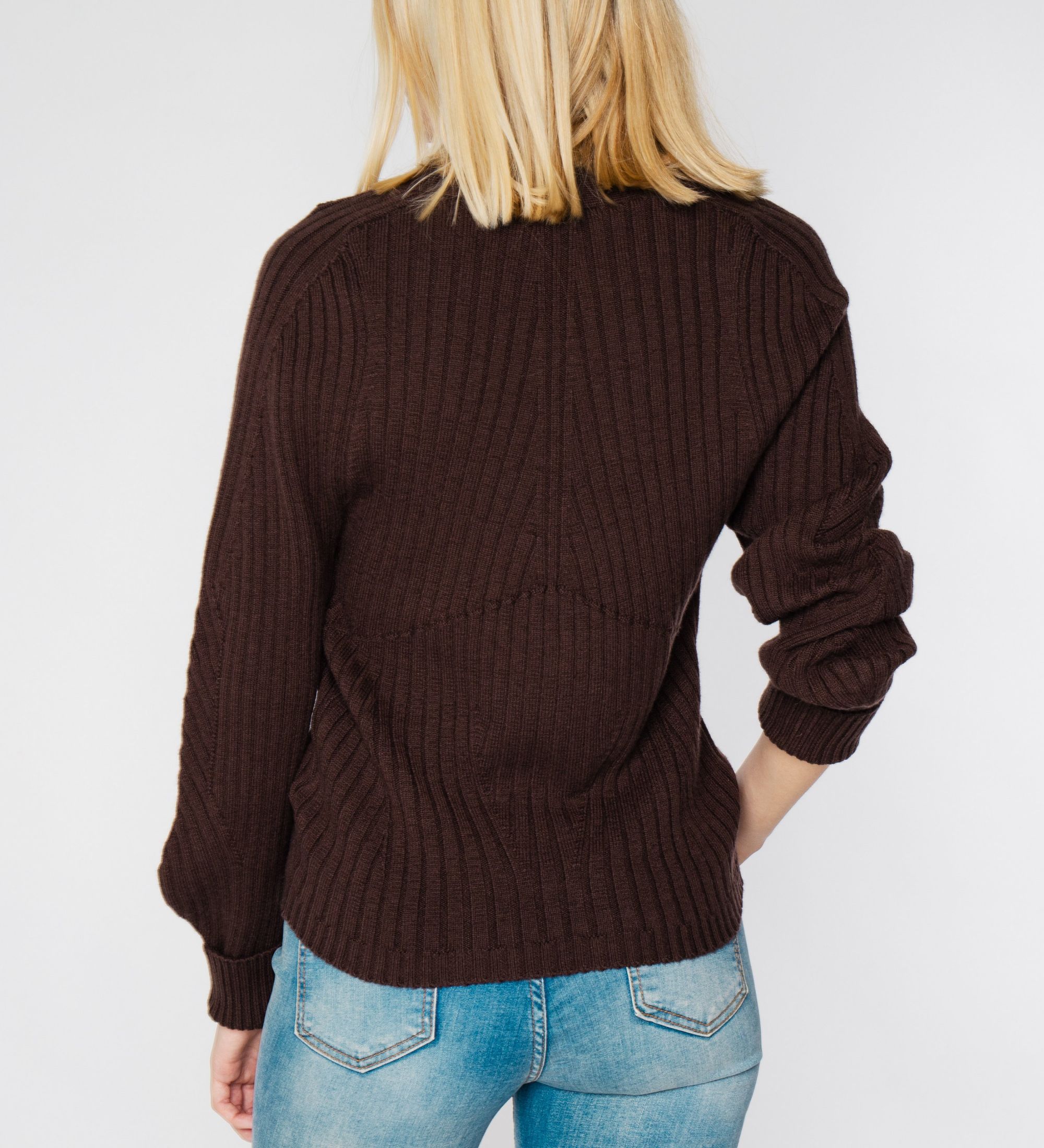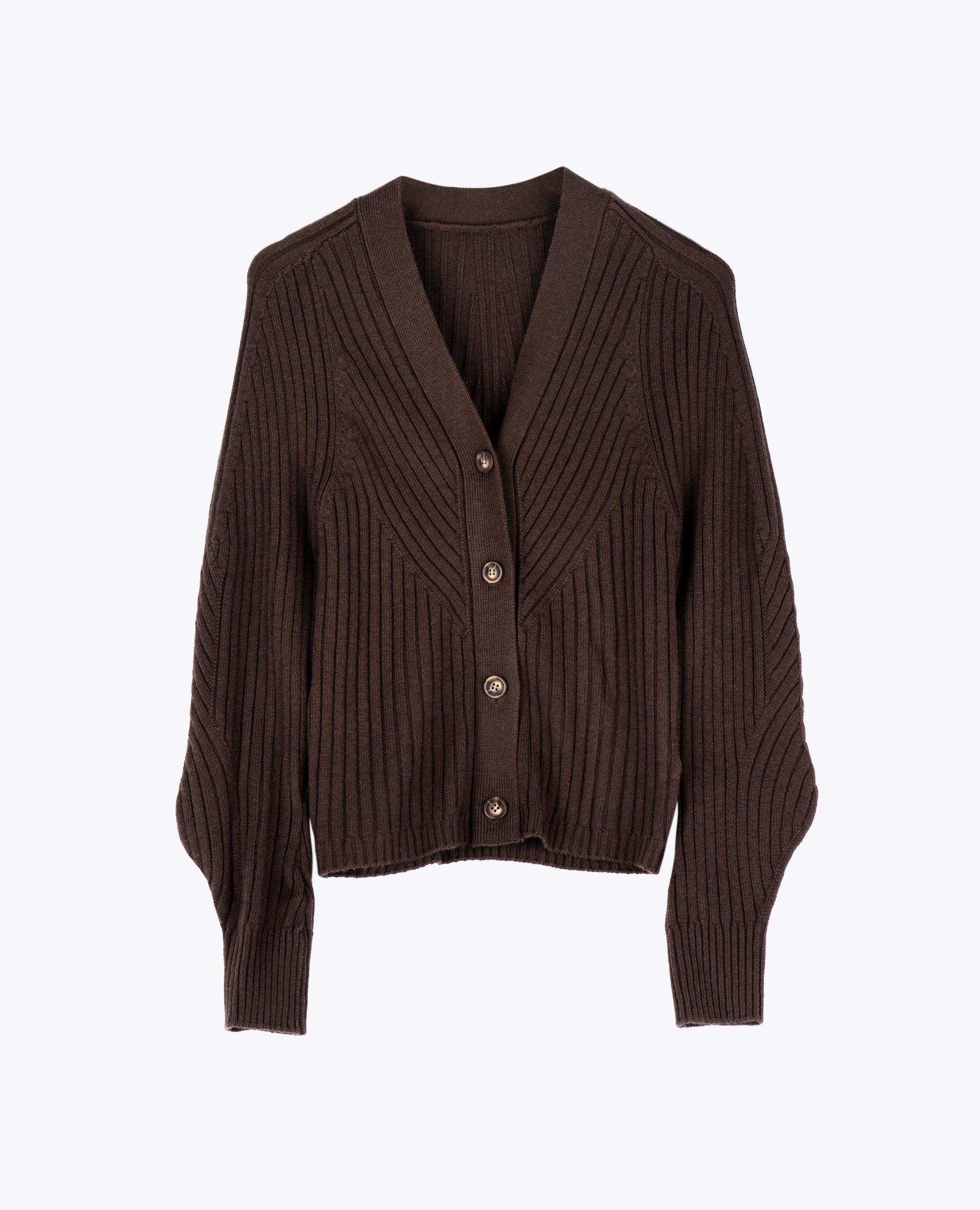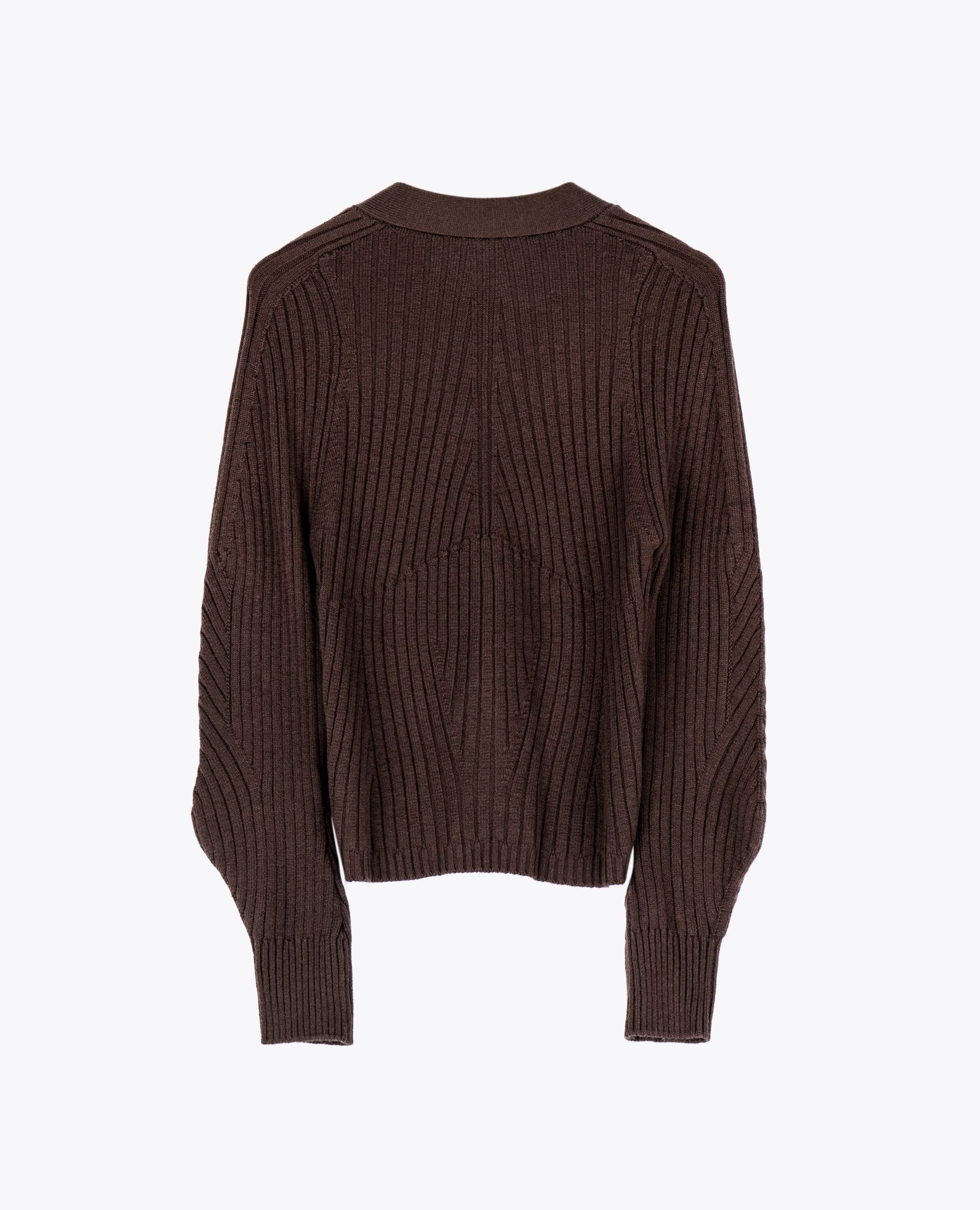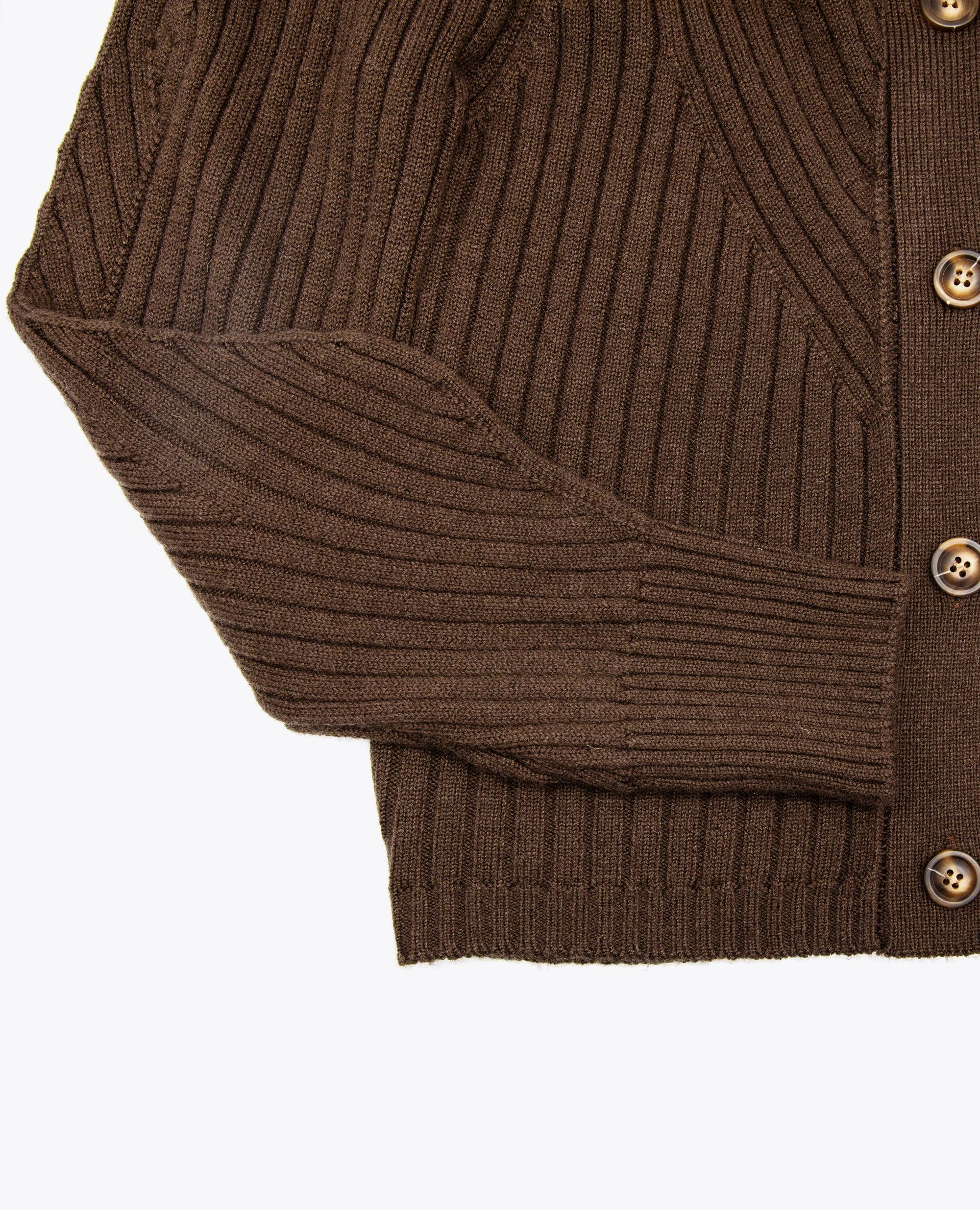 Customer Reviews
Anonymous
Great value and good quality
Great sweater! I use it as part of my work uniform. I liked it so much I ordered 3 of them! I'm a size 4 and I was sent the Medium (it says Medium in the tag). Fits perfectly over my white Oxford work shirt. It's stretchy and comfy and the buttons stay closed and are not pulling at my chest. It soft and well structured. I've tried many wool cardigans and sweaters and this is by far the best value. Very good value!
Ellie S.
Super Cute!
This sweater is perfect; exactly (or better) than pictured. It's super cute & super comfy. Soft & thick, it will be worn often this fall/winter/spring. Highly recommend... I'll be getting more, in different colors.
La La La
Perfect summer cardigan
Exactly what I was looking for. It's perfect for summers, really lightweight, so won't pill or stink. Can be worn over and over.
I've owned a few cardigans over the years and I just don't experiment with them in water no matter what their washing instructions say. Just no. Some items need to be preserved well. Dry clean only or only spot clean by hand and lay to dry. It's worked for me for years so that's what I recommend (seeing some disappointing reviews here).
Size wise the EU M (which here is 4-6) fits great closed or open - 5'4" 36C 150lbs. I now have a few colors of this cardigan. Very nice price also - this would be 3-4 times the price at Banana Republic.
Heather
Good Fit ~ Good Value ~ Surprising Warmth
I requested my usual size (Medium), and it fits properly so not snug and not bulky. Good fit! The shoulder seams are right where they should be and waist is correct. This is a fitted sweater - not baggy.
It washes great ~ BUT ~ do not hang to dry! Make sure it lies flat to air dry and do wash it in cold water with mild soap.
This sweater is sheer! I wear a tank-top/camisole underneath to look proper. And, I have to say that this sweater offers a good amount of warmth for the sheerness. Example, I could have the house at 60 degrees and wear this with a tank-top and be very comfortable.
I like the color, too! It looks great with jeans or joggers or whatever I put on that day.
Also, I pull my sleeves up frequently during the day, and the wrist cuffs are keeping their shape being pulled up & down without stretching out. It is a good quality knit :) The stitching is well-done!!
I would purchase another of these sweaters without hesitation :)