FREE SHIPPING ON U.S. ORDERS $100+
199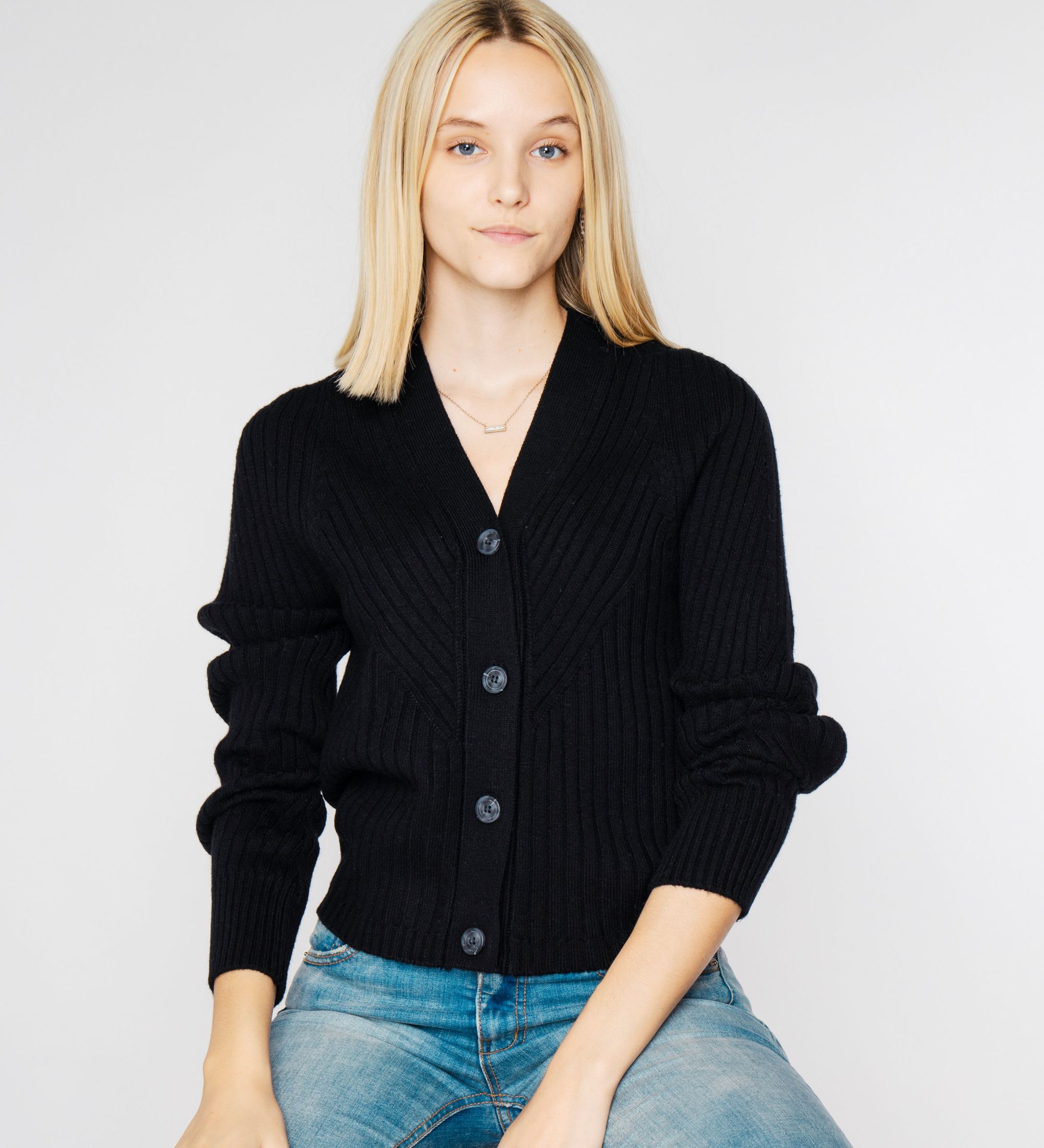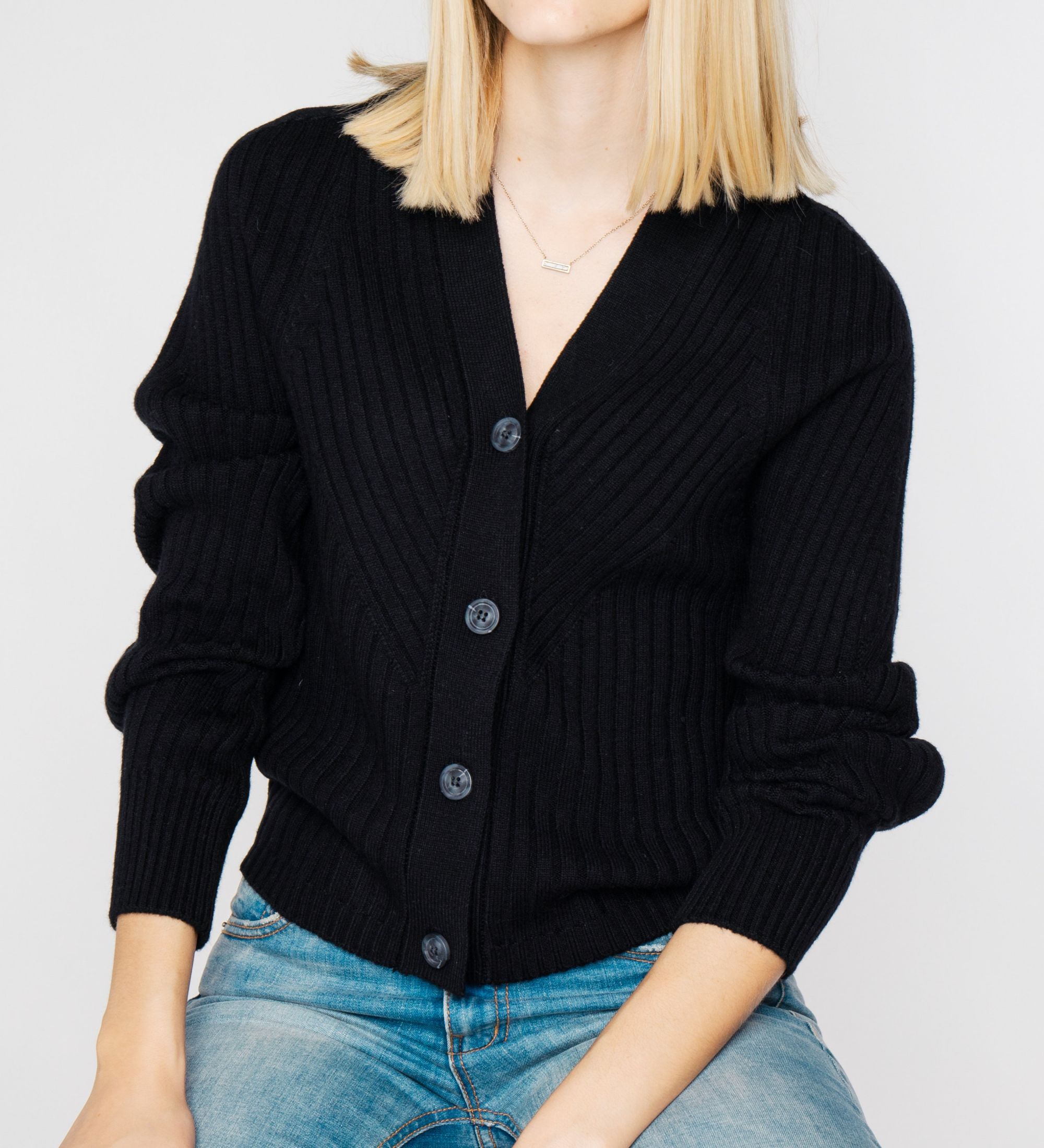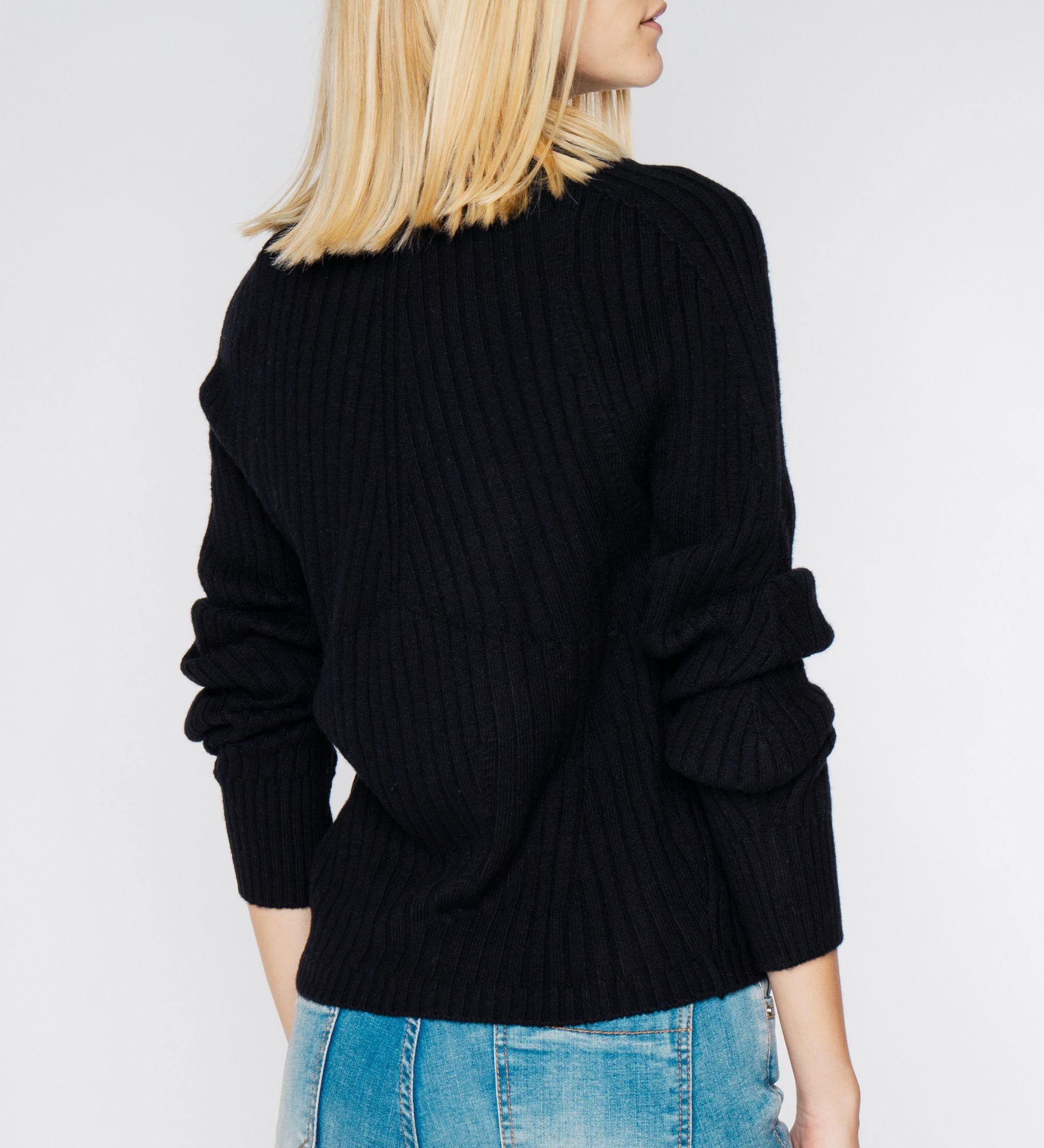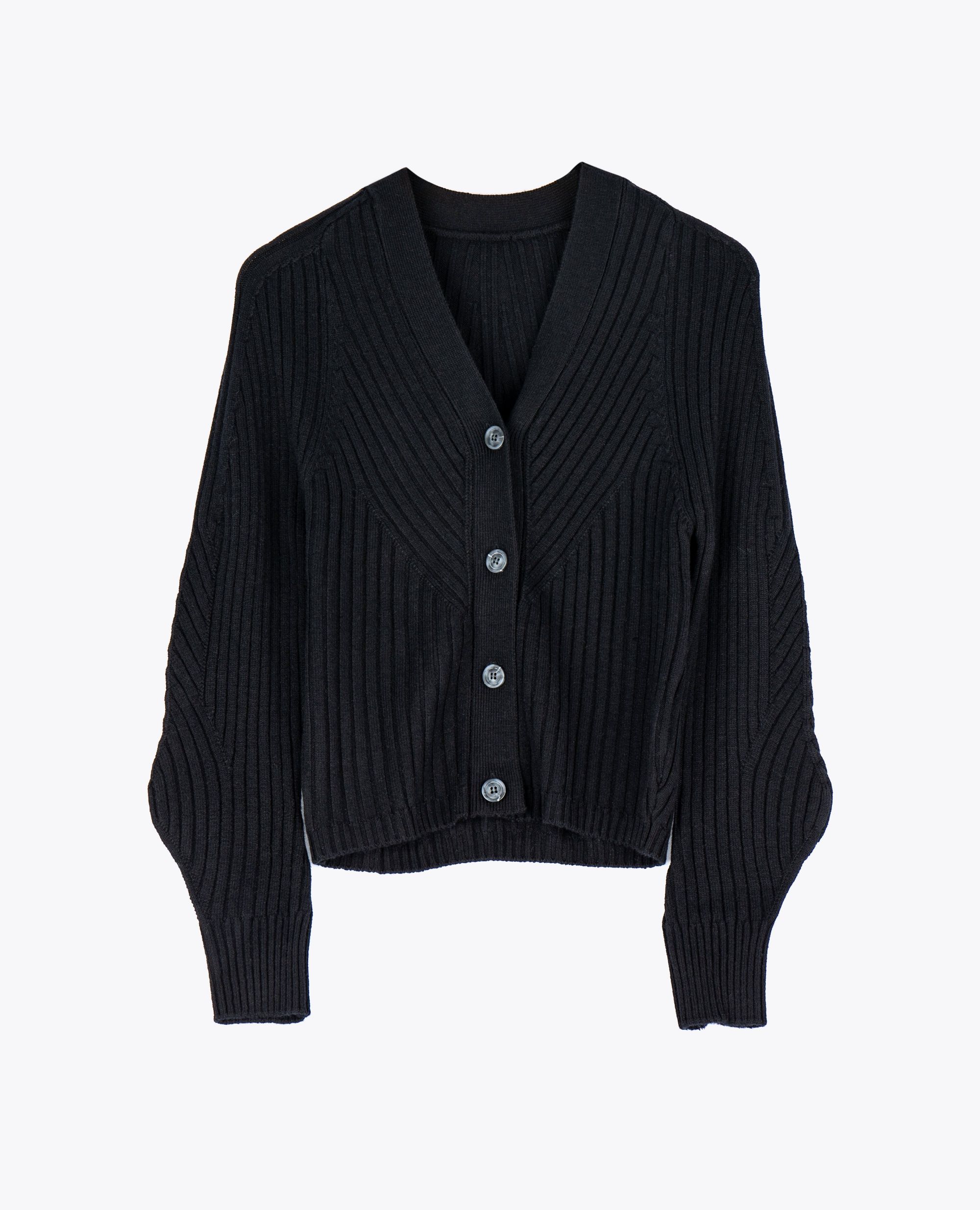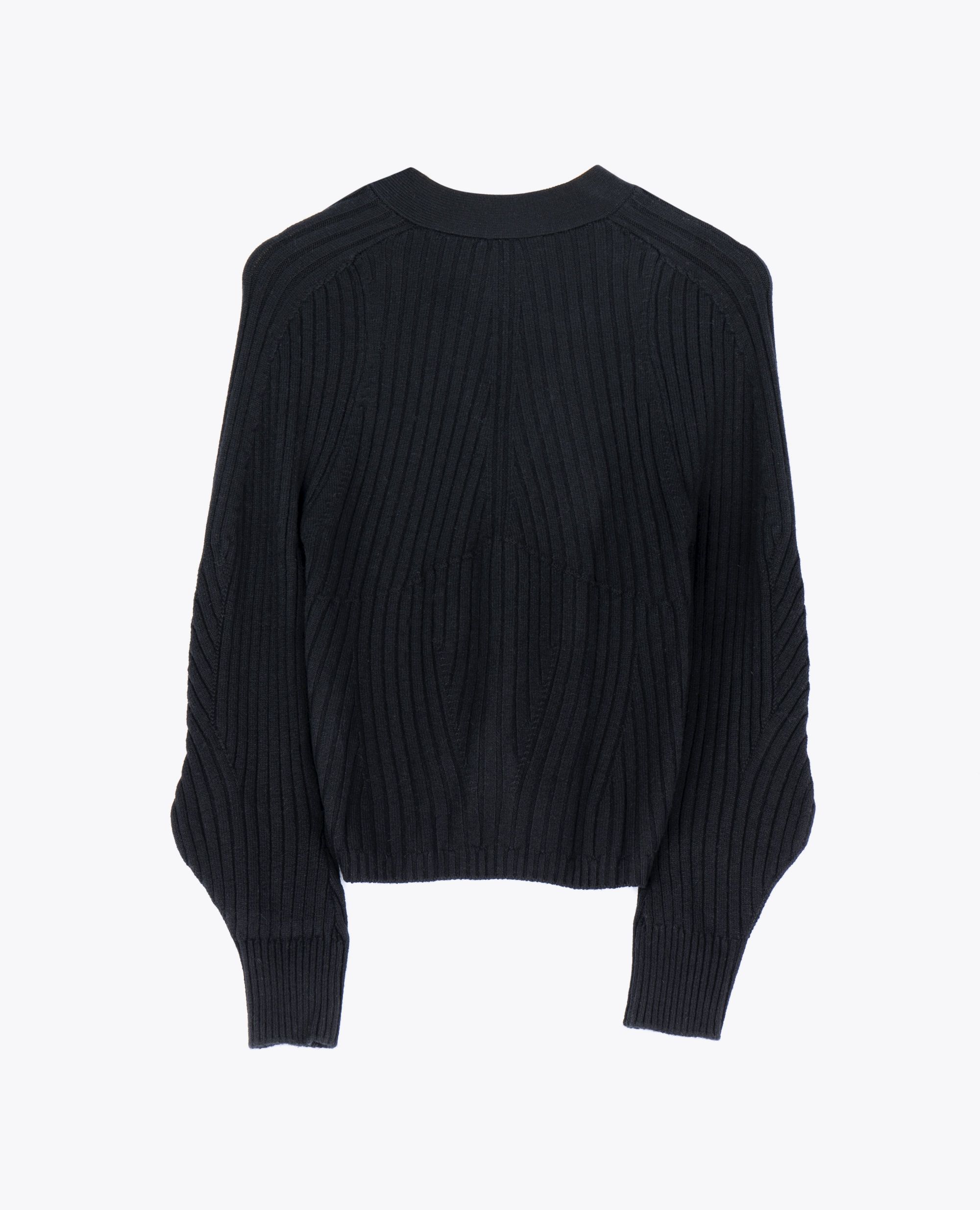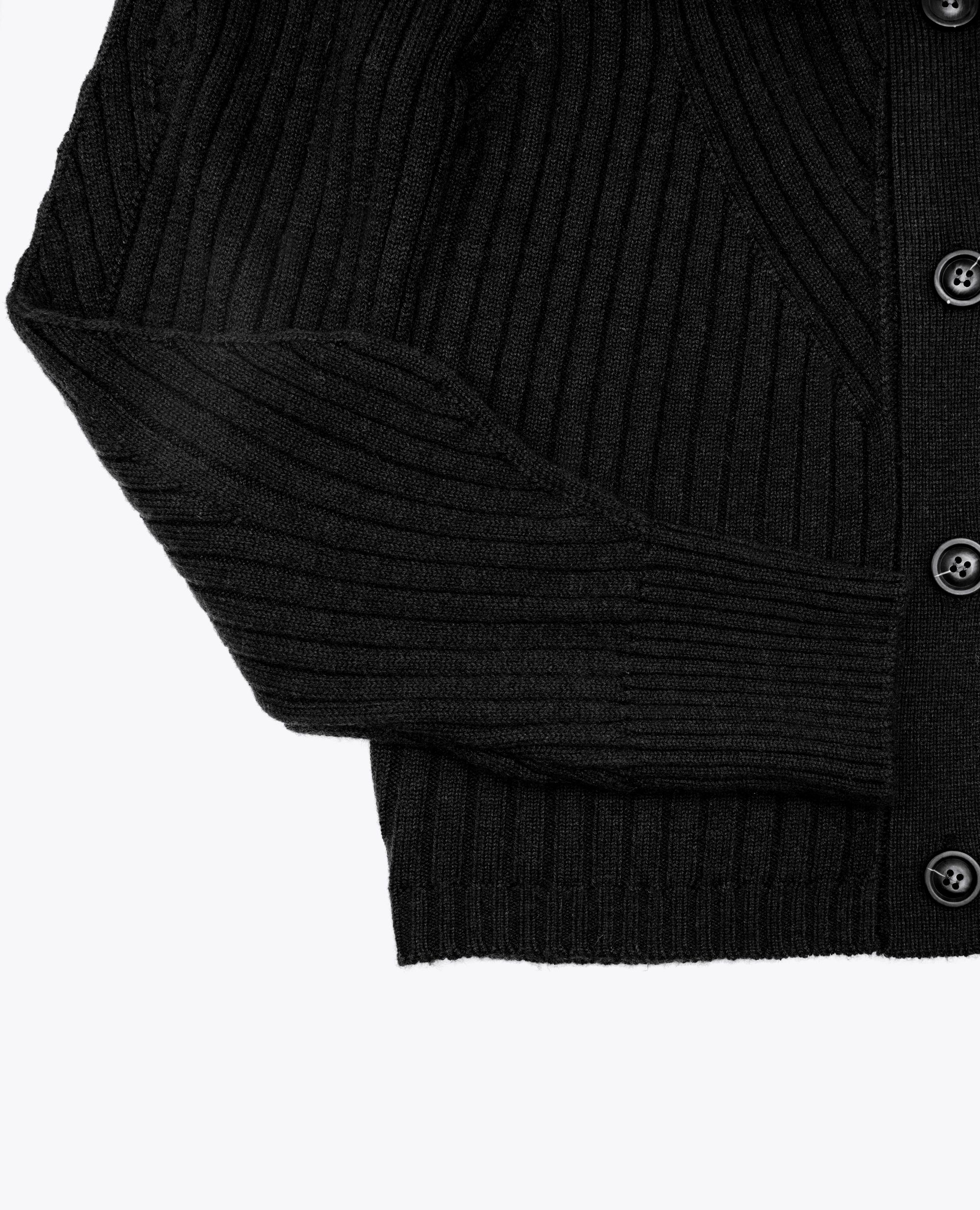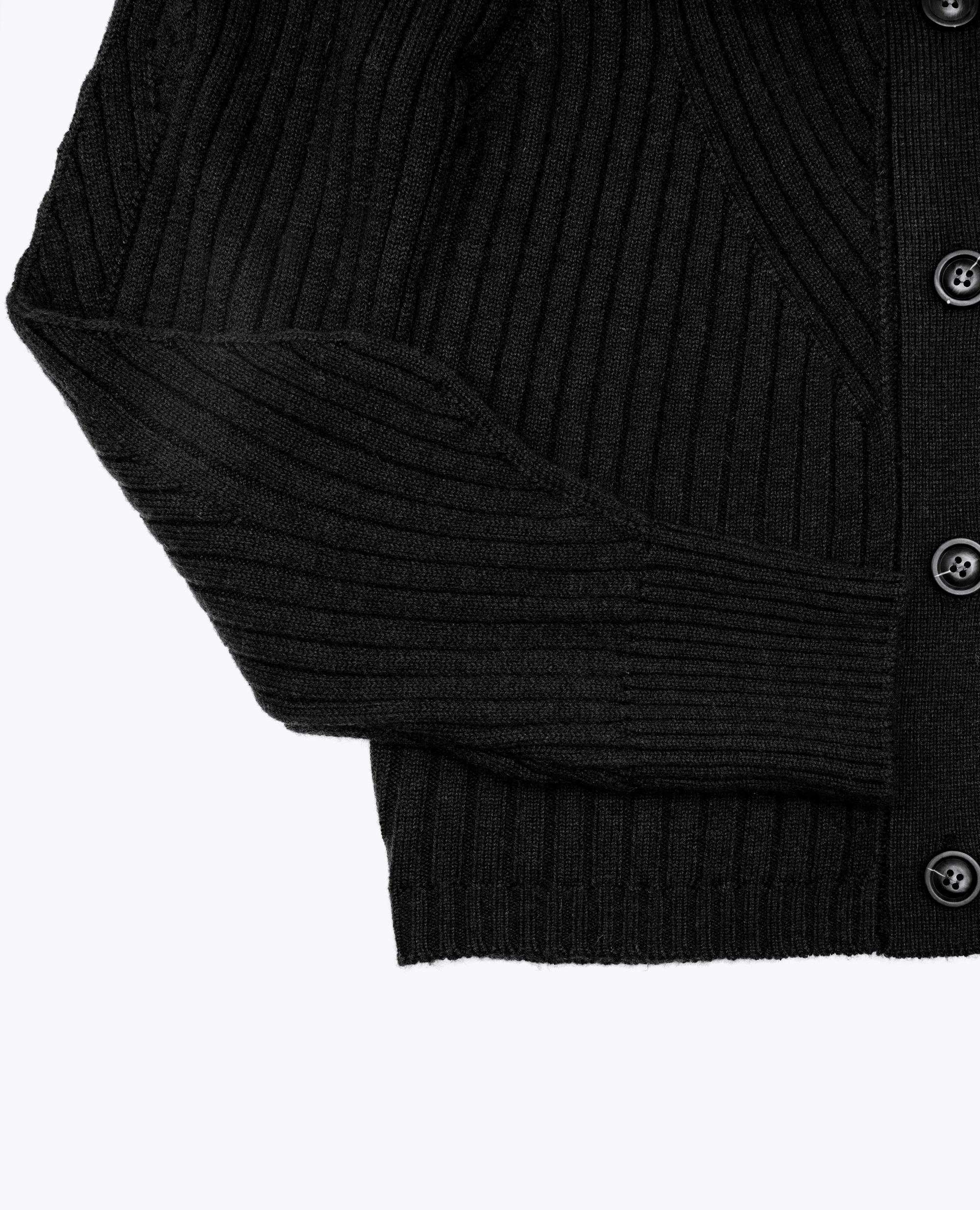 Customer Reviews
John W. G.
Warm and cozy cardigan
This Long Sleeve Open Front Cardigan features a button down front with a twist cable knit.
The material is thick and cozy, made from 100% Wool knitted fabric. It fits well as sized and I like the casual style.
Overall, this is a nice choice for a stylish and warm cardigan.
Dr. Christy R.
Soft & Comfortable
Cardigans are one of my favorite wardrobe staples for Fall. I was really impressed with the quality of this sweater. The color is a lovely deep and vibrant color which is perfect for Fall. The material is a medium-thick sweater material and the workmanship of the stitching is excellent. It is very well-made and does not look cheap at all.
The buttons are a nice deep with some texture which adds to the high-quality look of the sweater. I am really, really happy with this cardigan and cannot wait to style it for the Fall.
Myra
Just what I'd been looking for!
I wanted a warm, but lightweight, buttoned cardigan. Lo and behold—this lovely sweater filled all of my needs and looks quite elegant.
Lovely color, not baggy, buttons are easy to fasten and unfasten,—and it's perfect for the beginning of spring and tail end of winter.
My new favorite sweater!
Opinions
Soft and not itchy
I really love this cardigan. It is a fine, sheer knit, perfect weight for layering, but with a tight weave (so no worries about it snagging easily). The pockets are a bit shallow, but are still functional instead of decorative. As for sizing: I am 5 foot 7, around 160 pounds, 36C bust, long legs, short waist, carry most of my weight around the middle, and wear a US women's size 10 (medium in Old Navy and H&M sizes). I ordered this sweater in large, and it fits me perfectly
Overall, this is a soft, thin (but warm) cardigan that I really like. I would definitely not hesitate to order it again.