FREE SHIPPING ON U.S. ORDERS $100+
159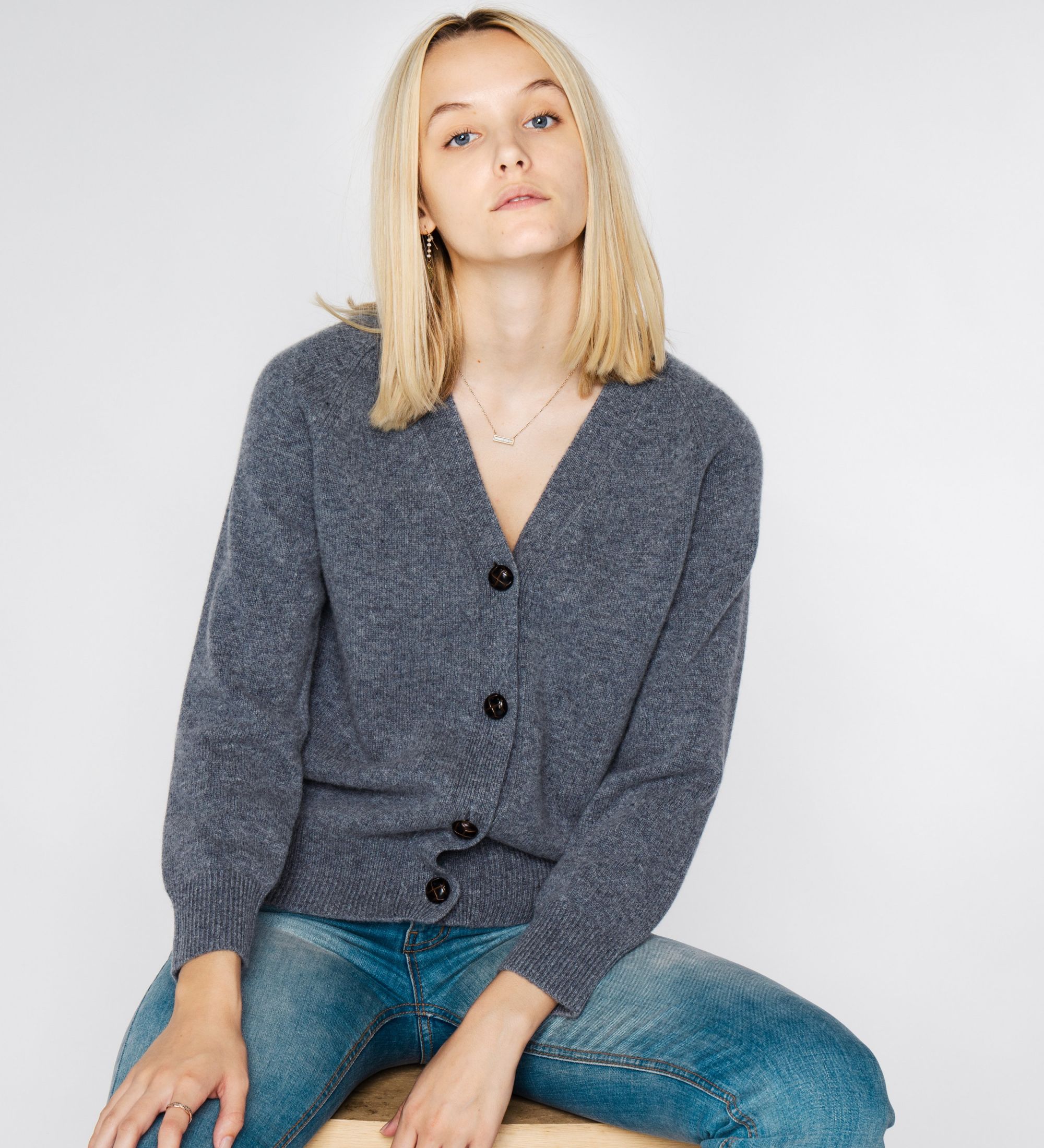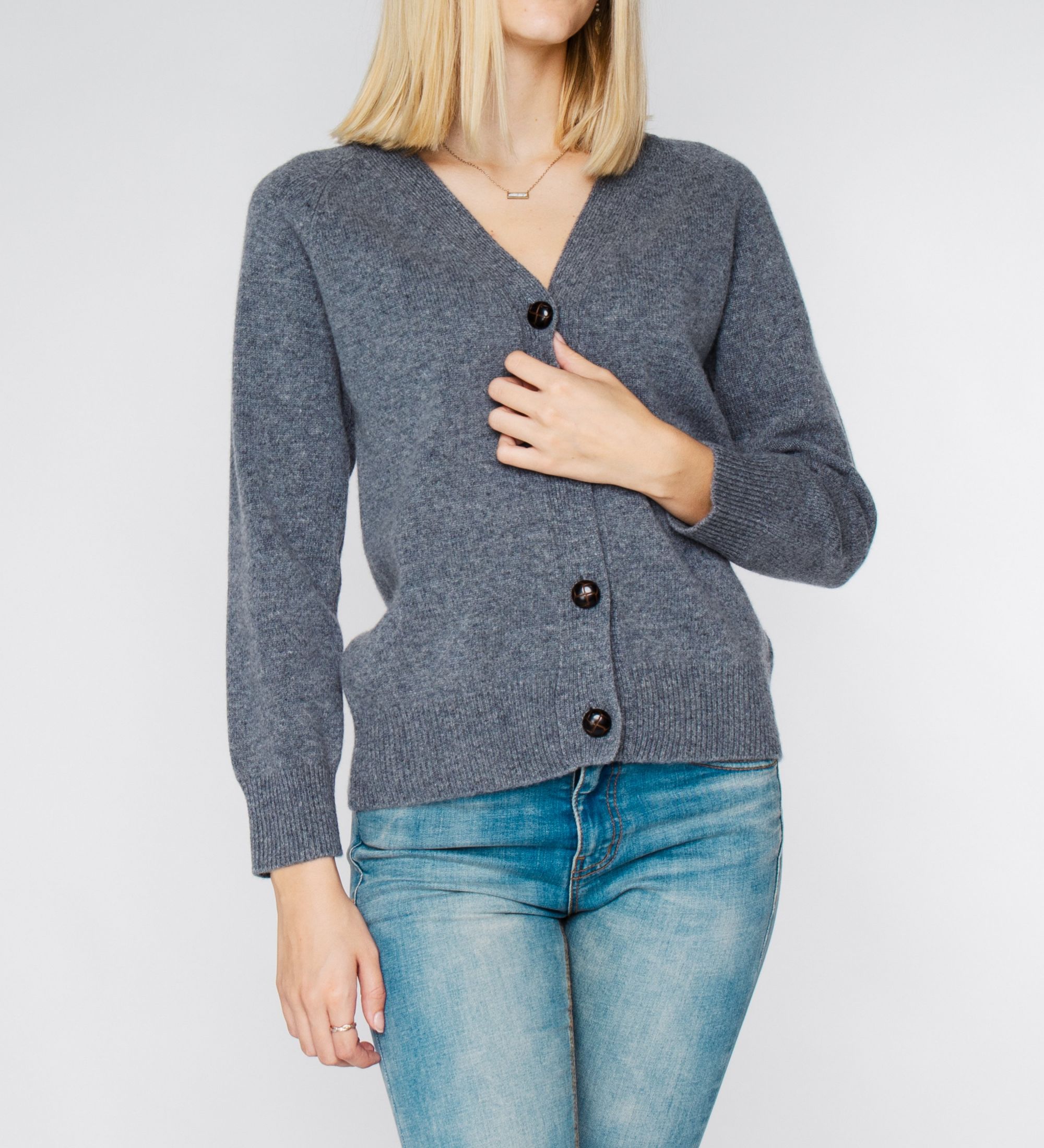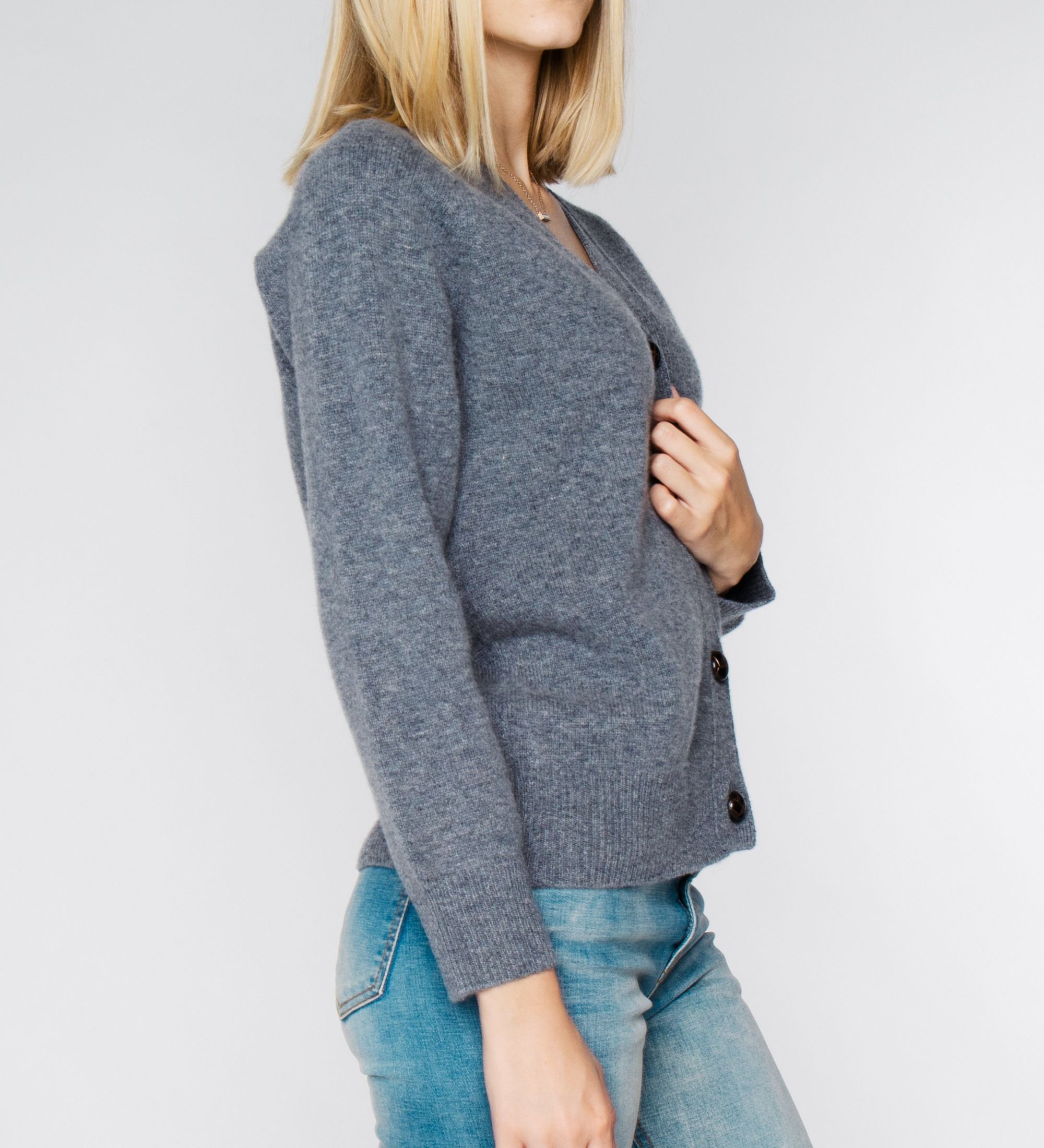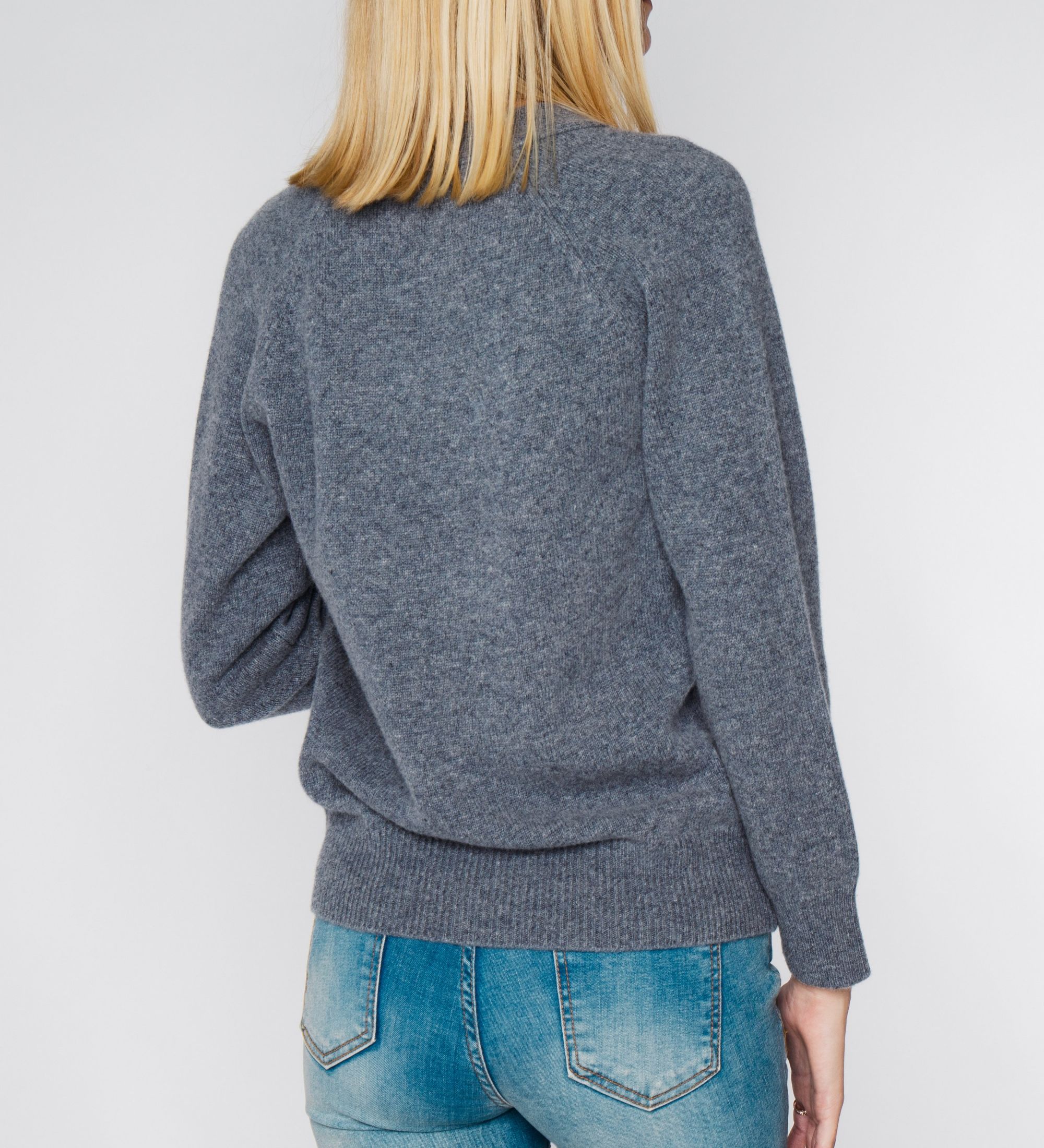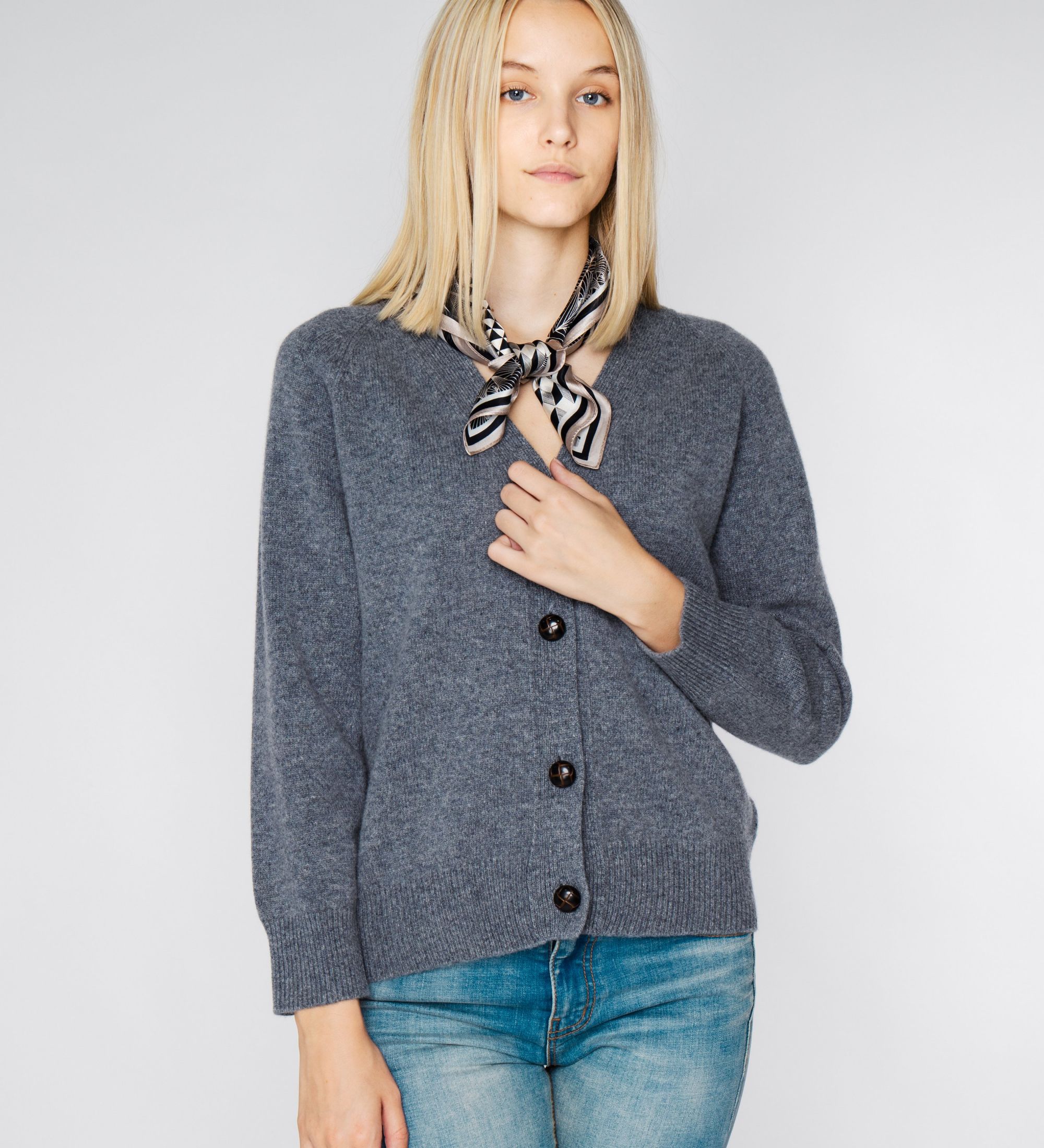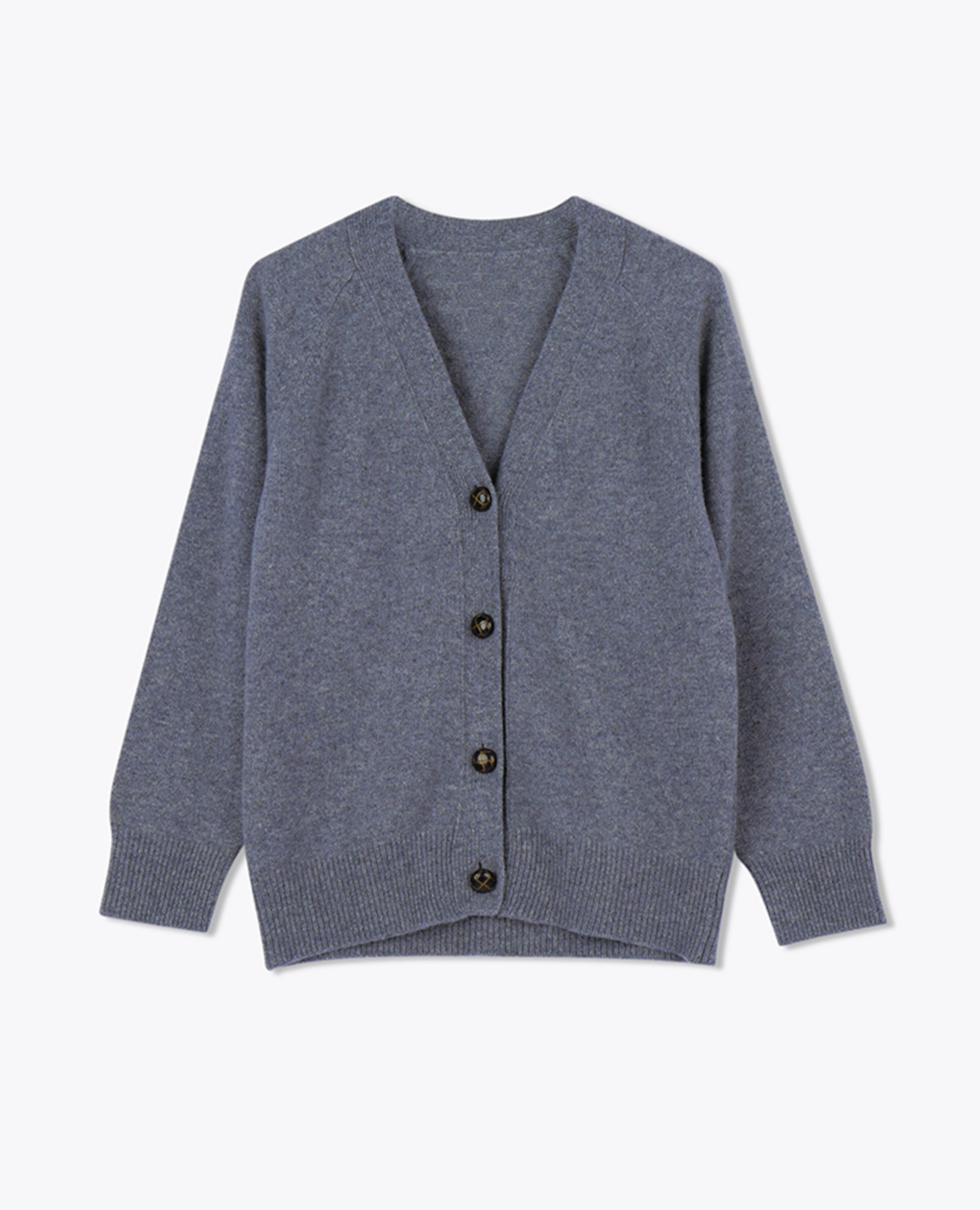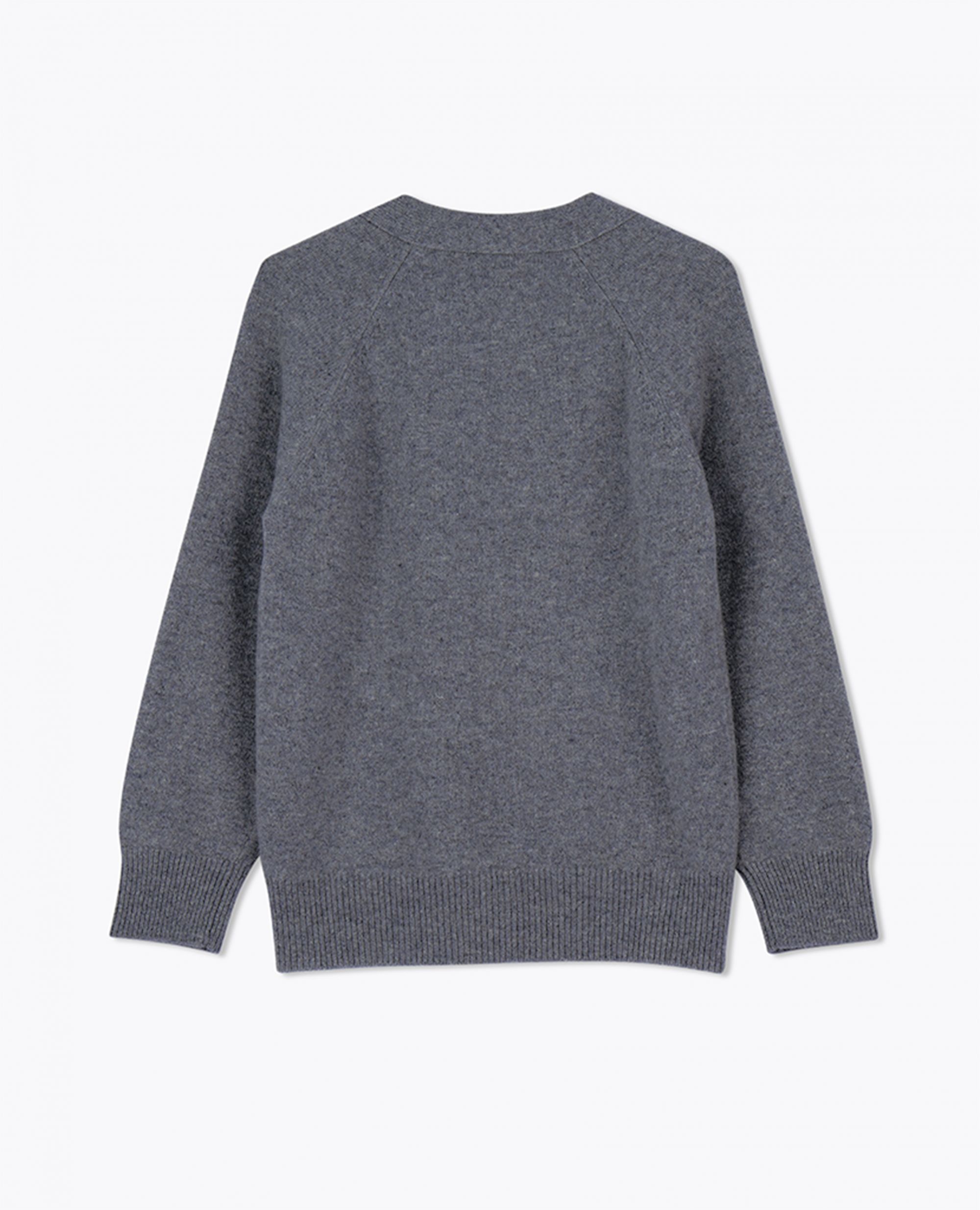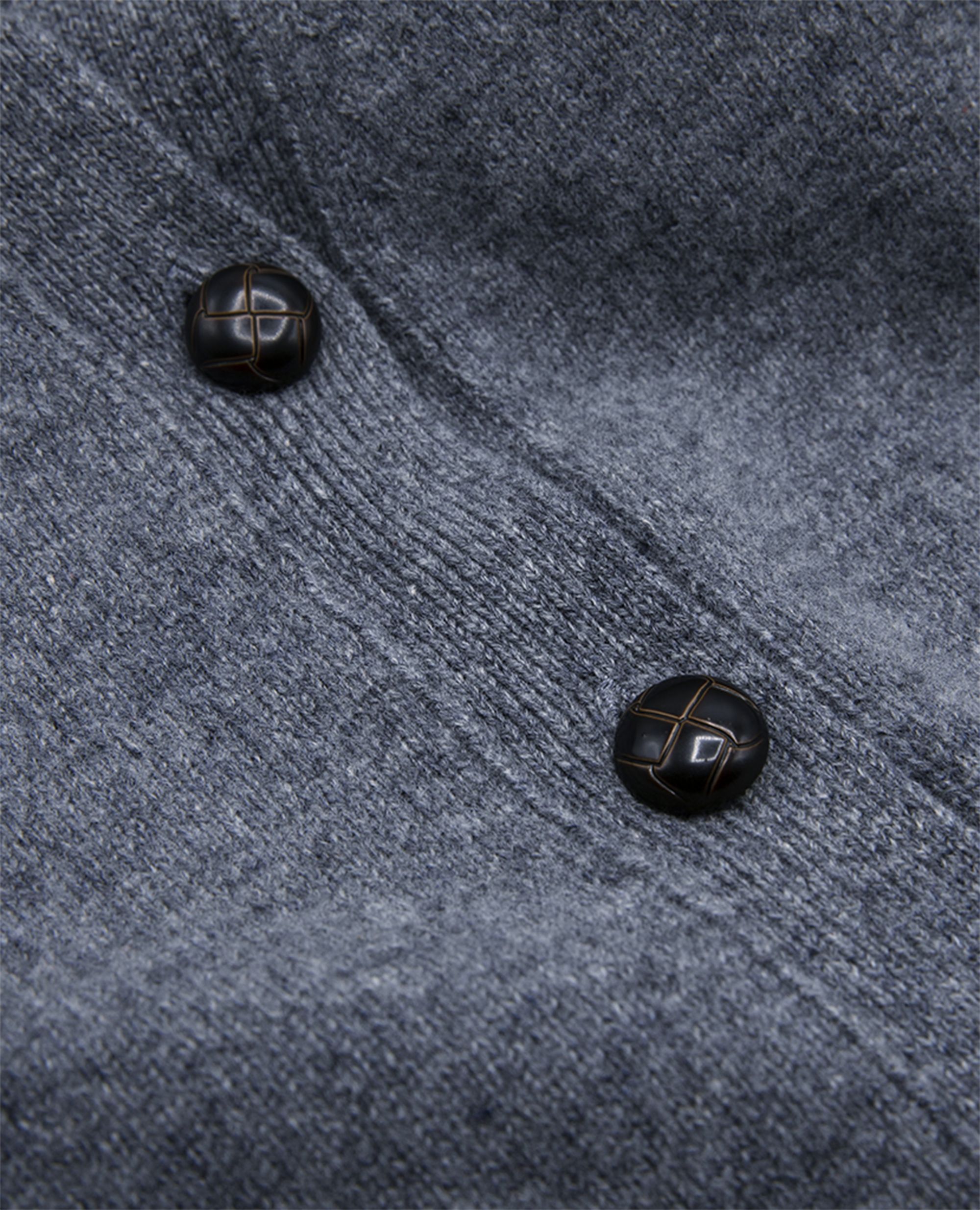 Customer Reviews
T. STEWART
Can we say quality?! NICE!
I was pleasantly surprised at the quality of this sweater. At this price point, I wasn't expecting much. Boy was I underestimating it! Highly recommended. I may have to pick up more colors. Very nice. Color was true to pictures. Fit was as expected.
Barbara
Charming...!
This LEEZ Women V-Neck Cardigan in Wool - Ash Grey is now the most favorite thing I own..!
It is beautifully made and finished perfectly without flaws......
It fit perfect off the sizing chart. It is the perfect length for me with leggings reaching to mid hip. I chose the Ash Grey color and it is just lovely, very neat. This sweater feels WONDERFUL on..so soft and pleasant just to wear. This sweater is more lightweight and designed more as a top rather than protection from the cold.....
I do not think you could find a nicer, better made, more comfortable or beautiful sweater in this style...
I am very very very happy with this item thank you!
AM
Beautiful sweater
I was attracted to this the minute I saw it. I love the open crochet work on the front. The pink color is perfect -- not too bright and not too pastel. I sized up -- normally wear a Large, ordered an XL because it's necessary to have something on underneath it and I wanted it to be comfortable. There's plenty of room, without being oversized or baggy. There's even metallic threads woven into the front crochet, which wasn't apparent in the online images, but make it a bit more extra special. This can easily be worn as a dressy sweater, but also easy to dress down and wear with jeans. Love it !!!