FREE SHIPPING ON U.S. ORDERS $100+
159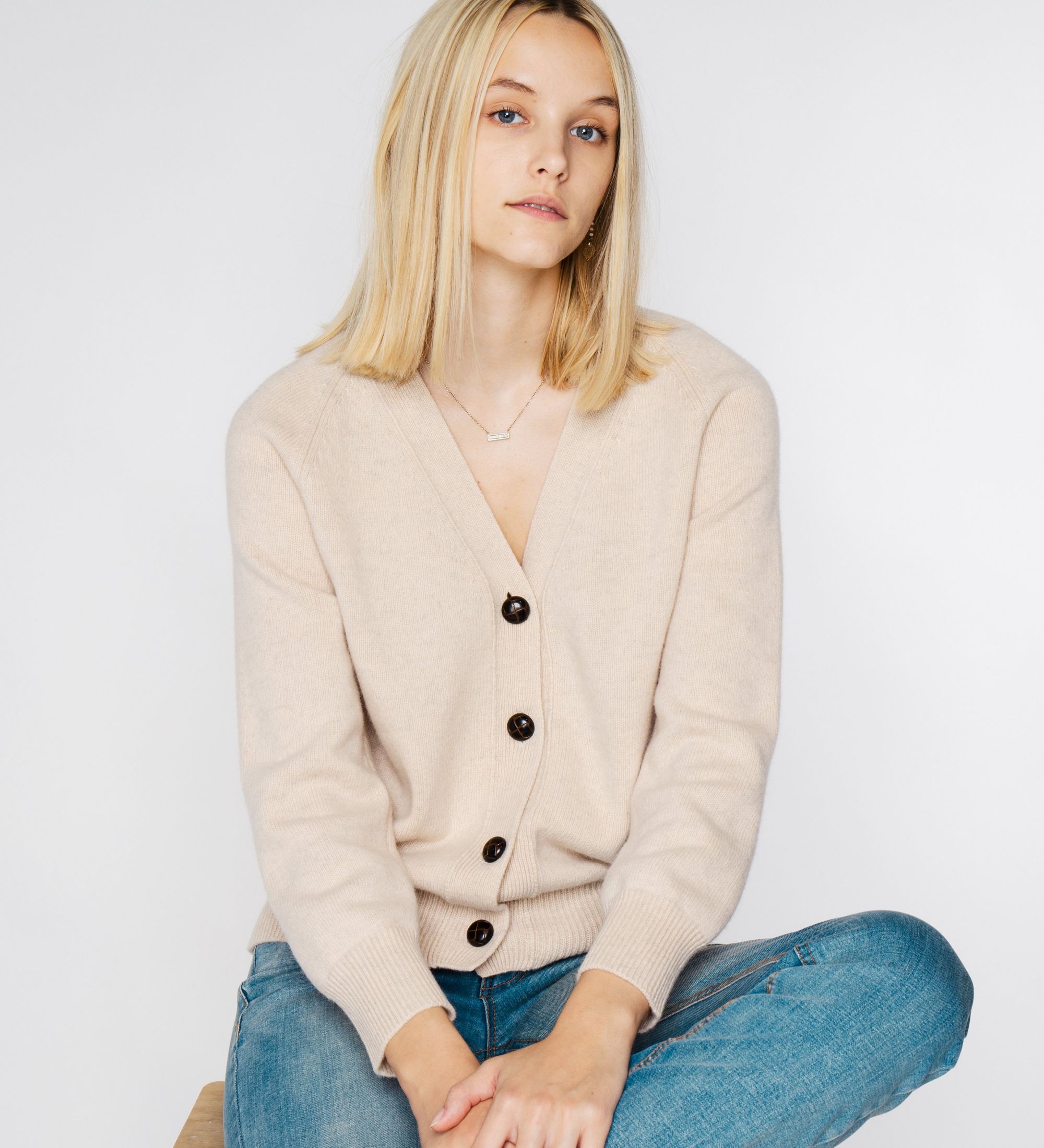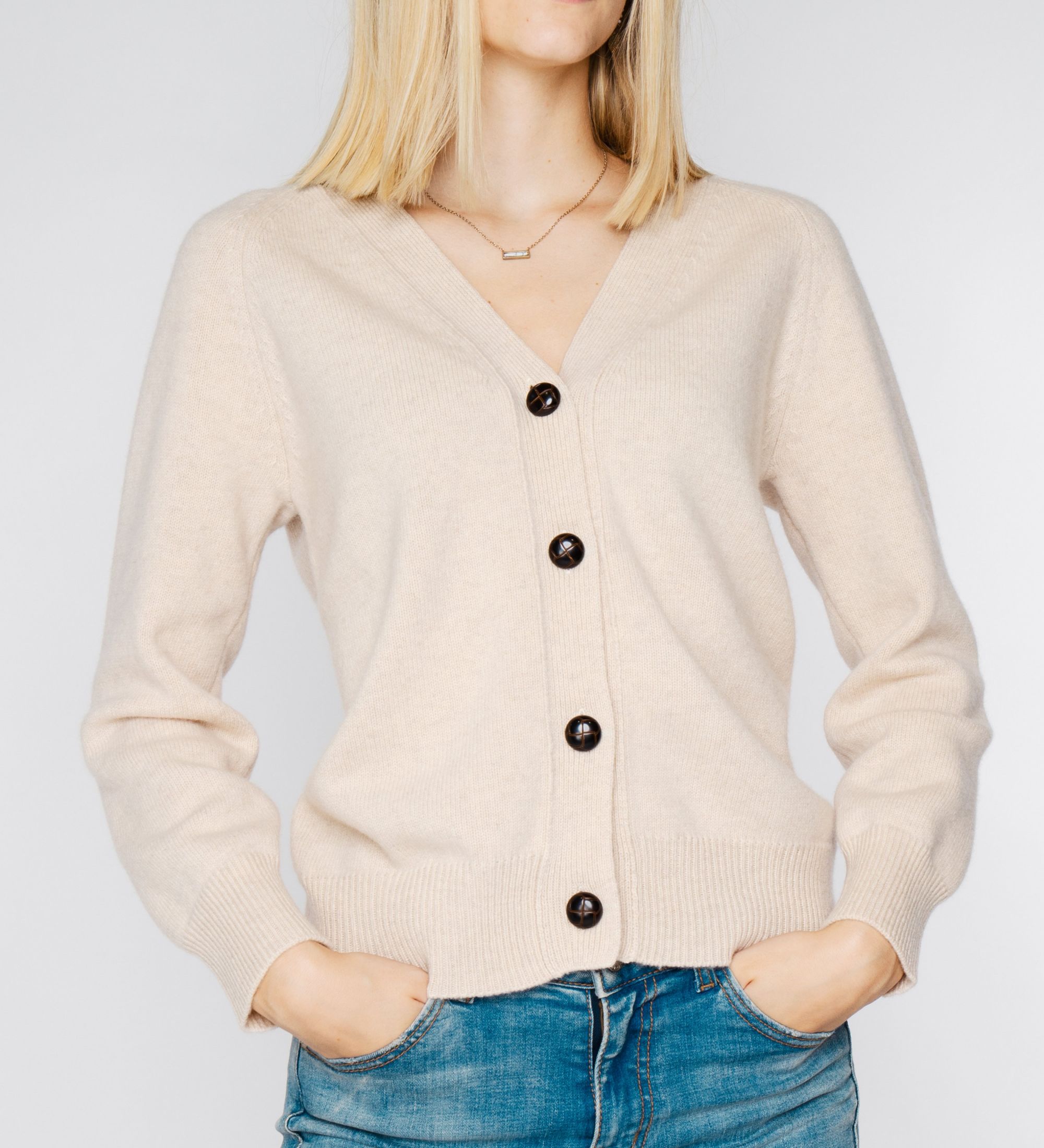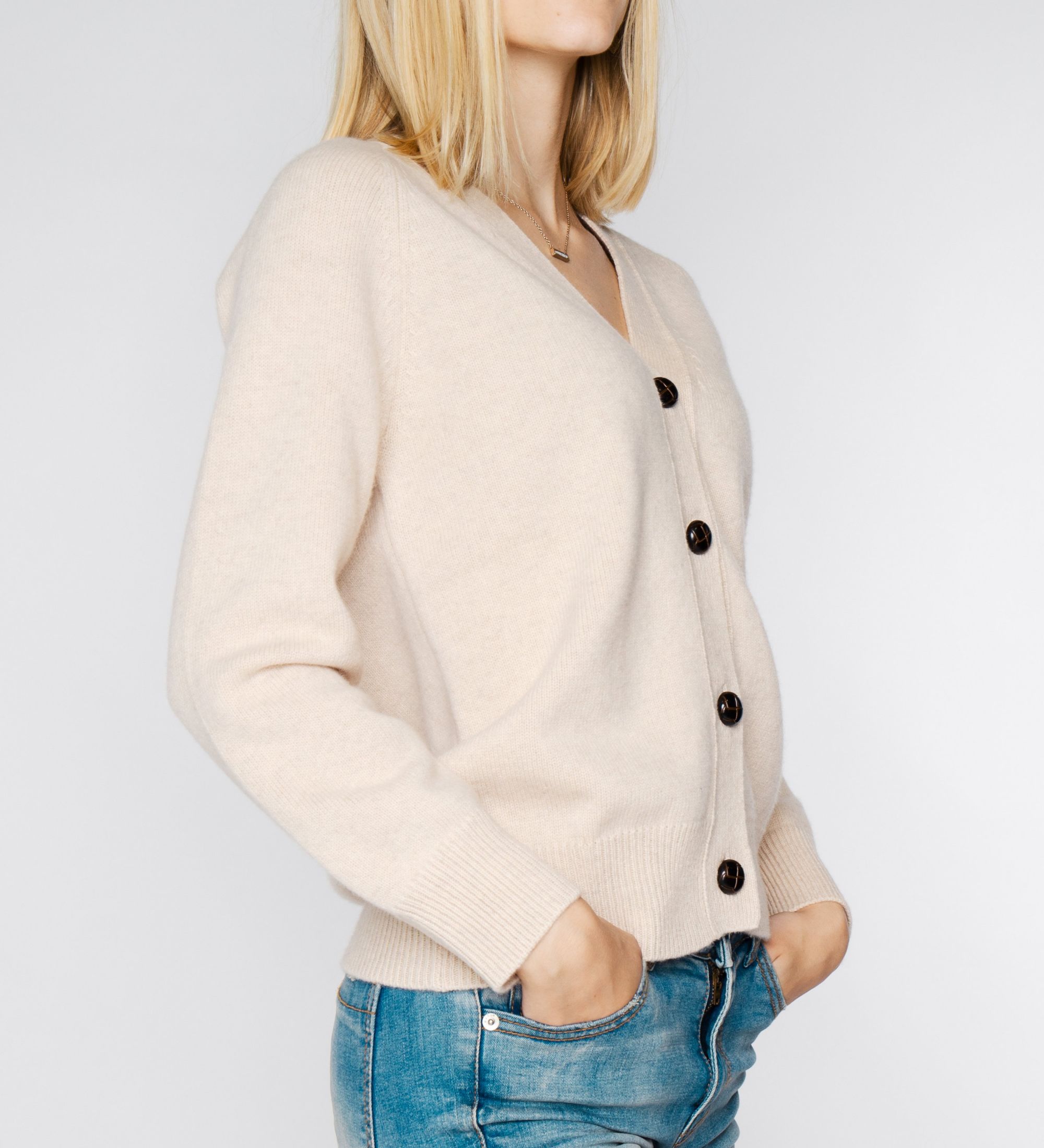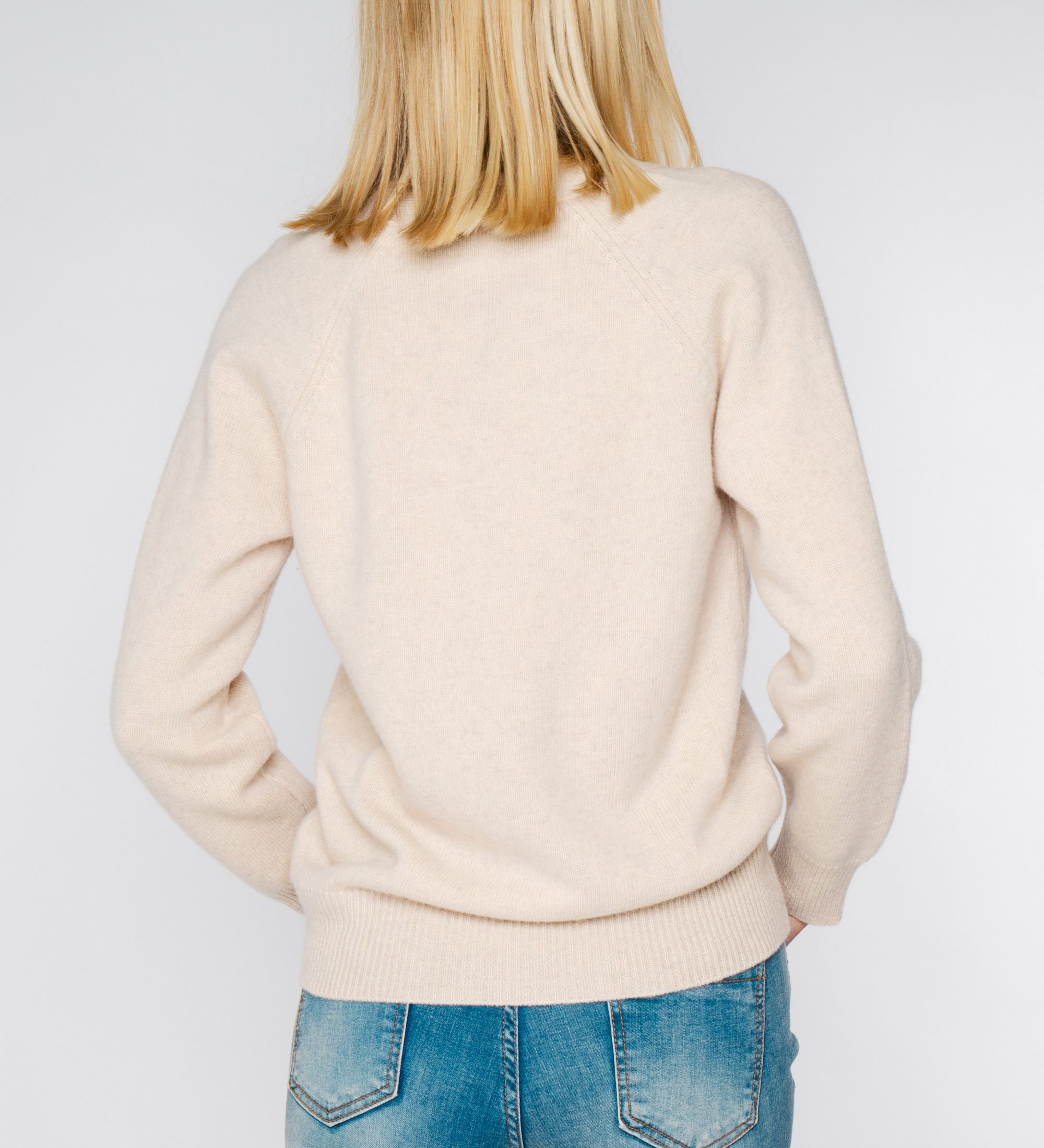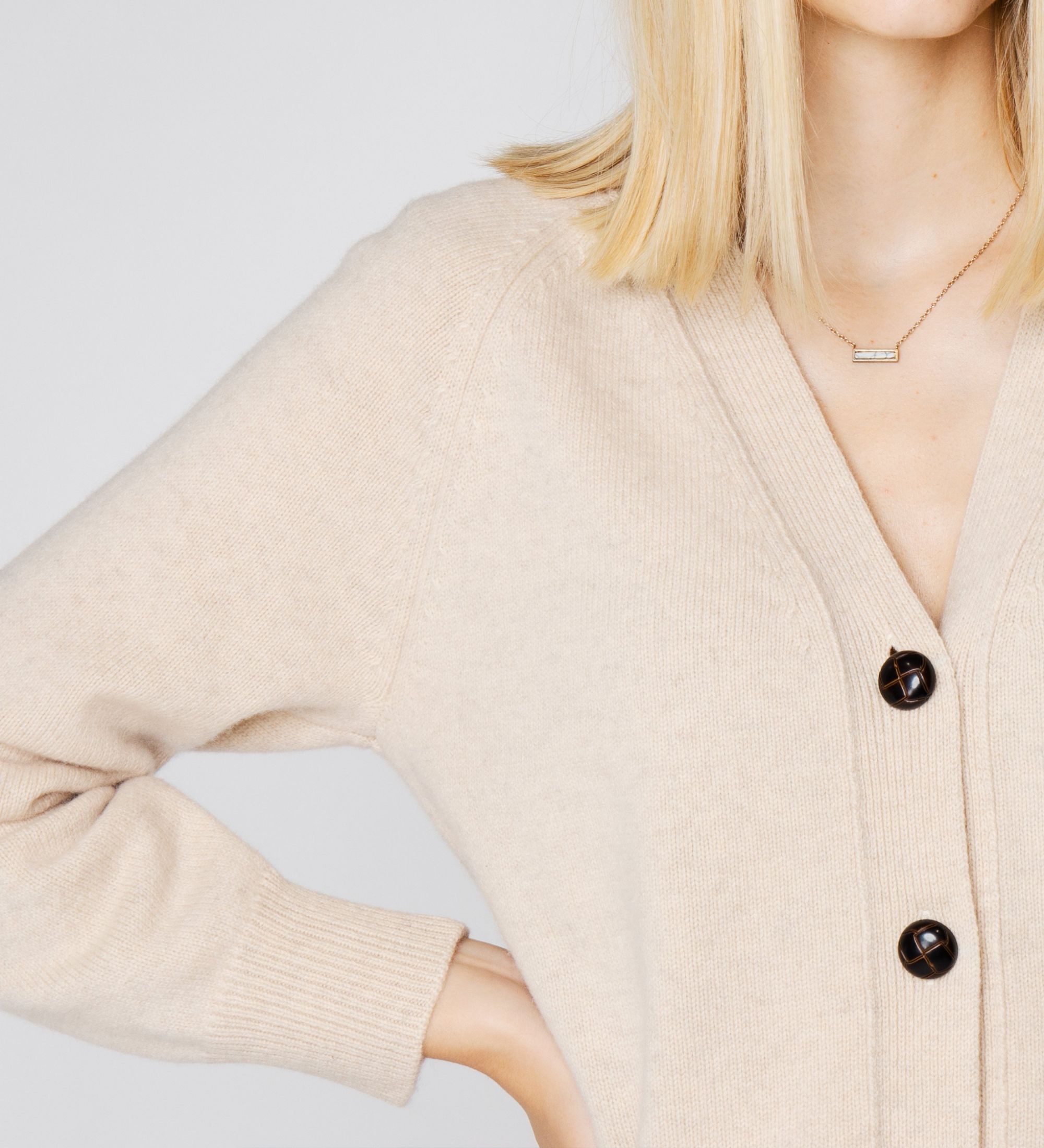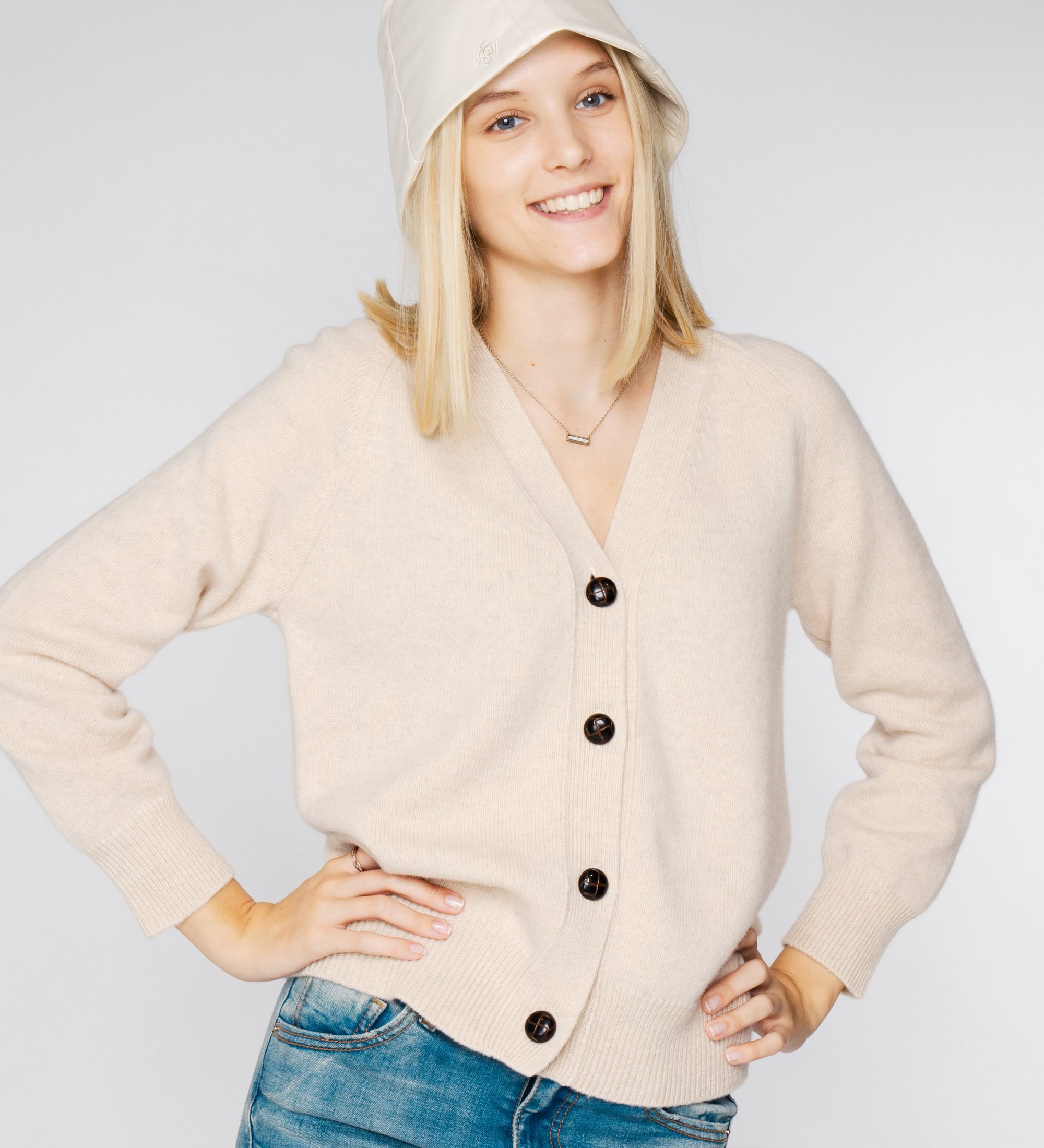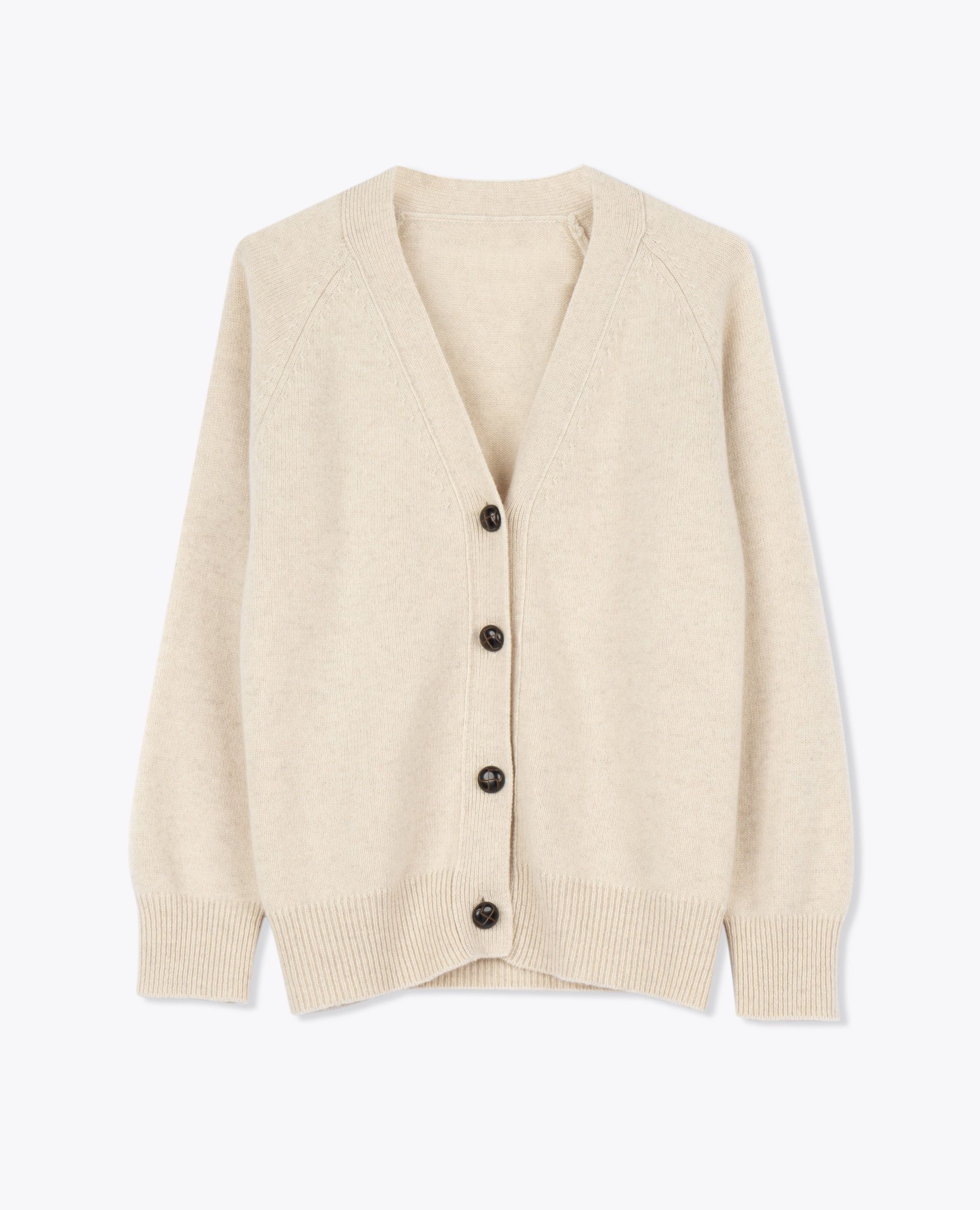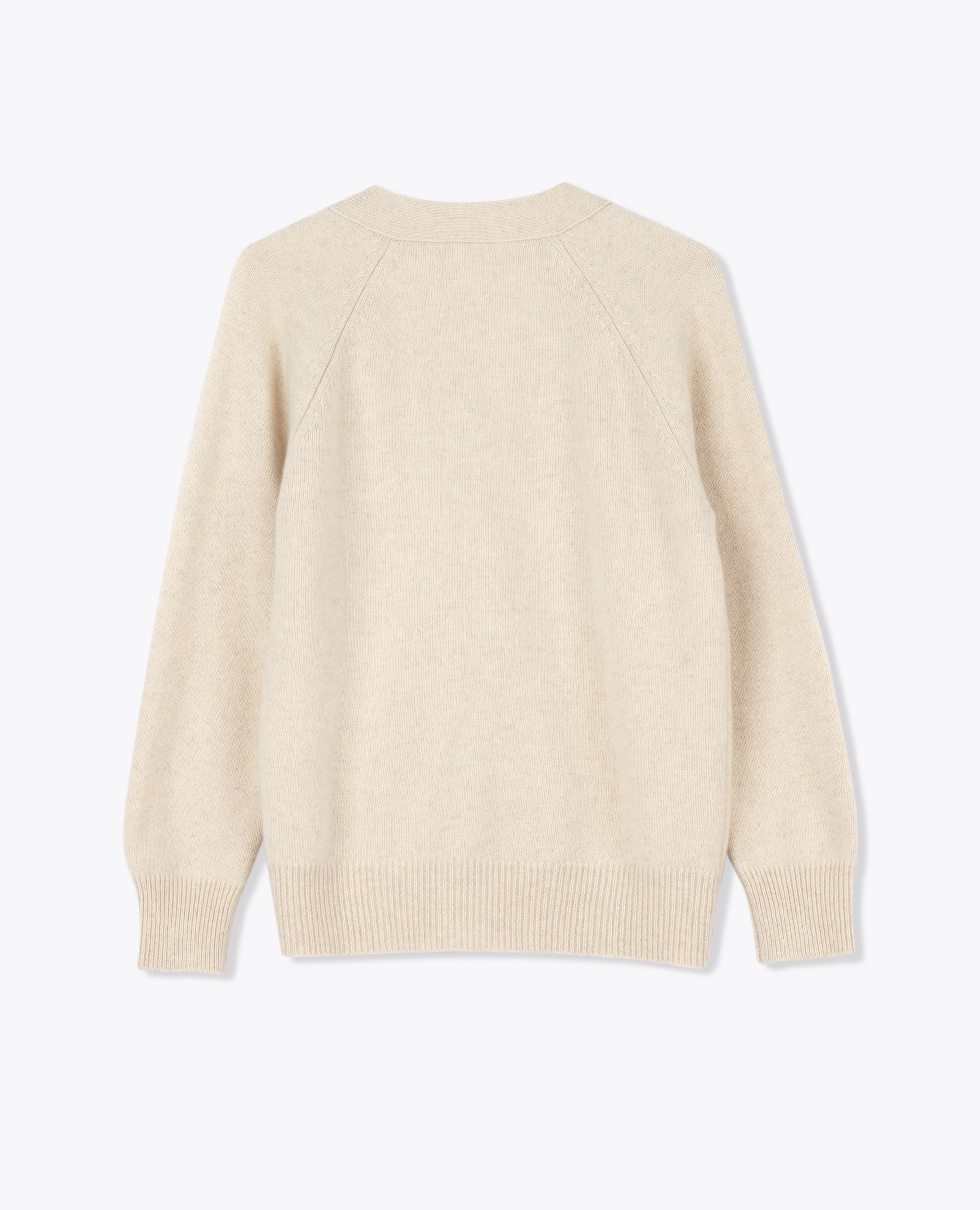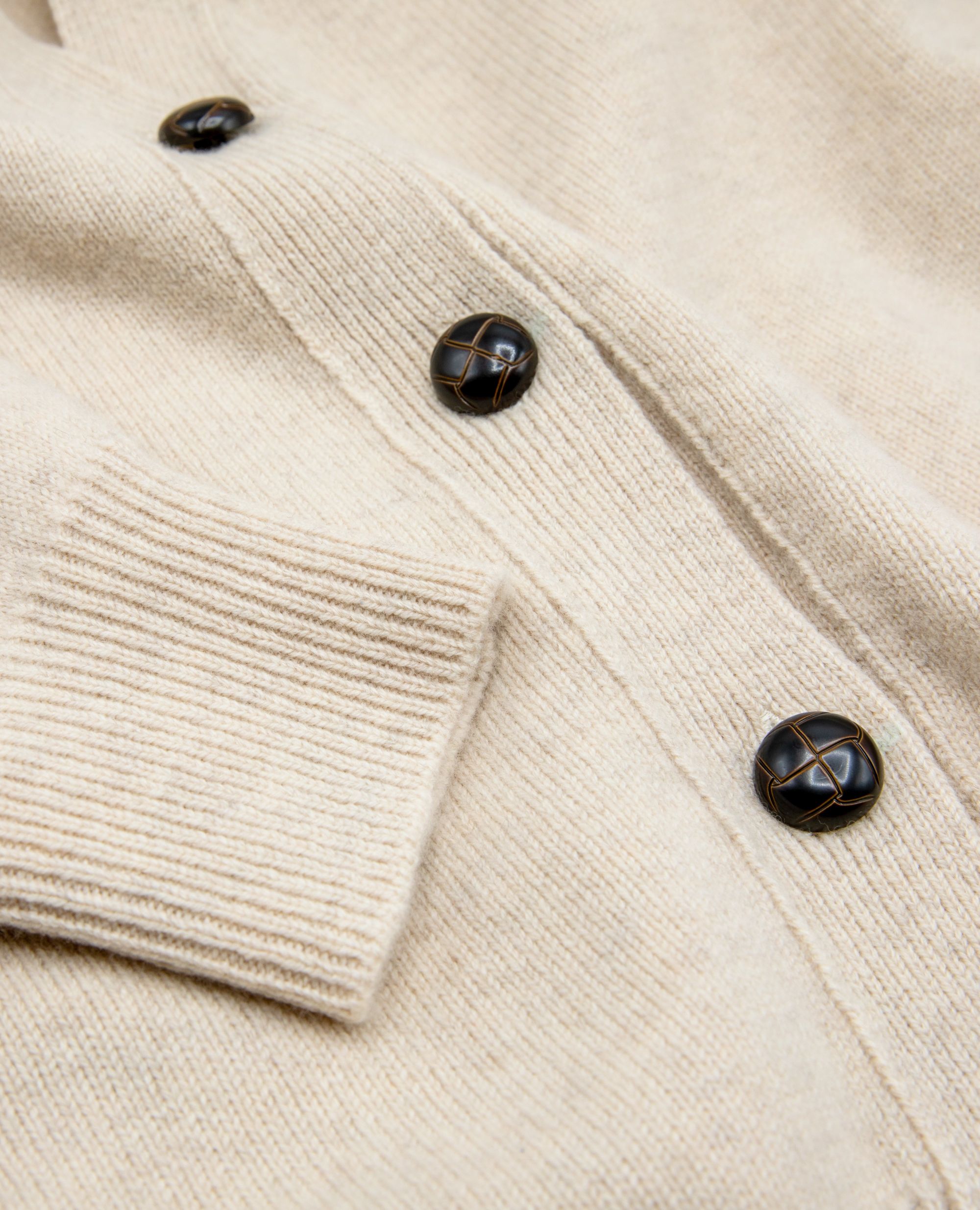 Customer Reviews
Anonymous
My new fave cardigan!
This cardigan is perfect for me because I never button them up and always pull up the sleeves a bit.
michelle
I love these cardigans!
I love these cardigans! I have purchased Ash Grey color and I am very happy with it!
I'm 5'1 and about 130 lbs and the medium fits perfect for work. The sleeves are not too long, as many time sleeves are for shorter people like myself.
The sleeves stop in the middle of my forearm and don't ride up to my elbows throughout the day.
They wash well and haven't shrunk, but I usually pull them out of the dryer when they're still a little damp and hang dry the rest of the way just to make sure.
I will definitely be purchasing more of these cardigans!
Beenie
Great fit for tall people!
I have actually bought several of these sweaters because I really like them! I am 5'8 and it's so hard to find sweaters that fit my arm length. I got XL and it's perfect! It hangs long too which I really like. It dries quickly and is great for traveling. The material will stain easily so you need to watch out for that. Honestly, I would avoid putting it in the dryer. It won't shrink but it will help the material last longer. I have blue, black, pink and red! That's how awesome I think the sweater is.