FREE SHIPPING ON U.S. ORDERS $100+
659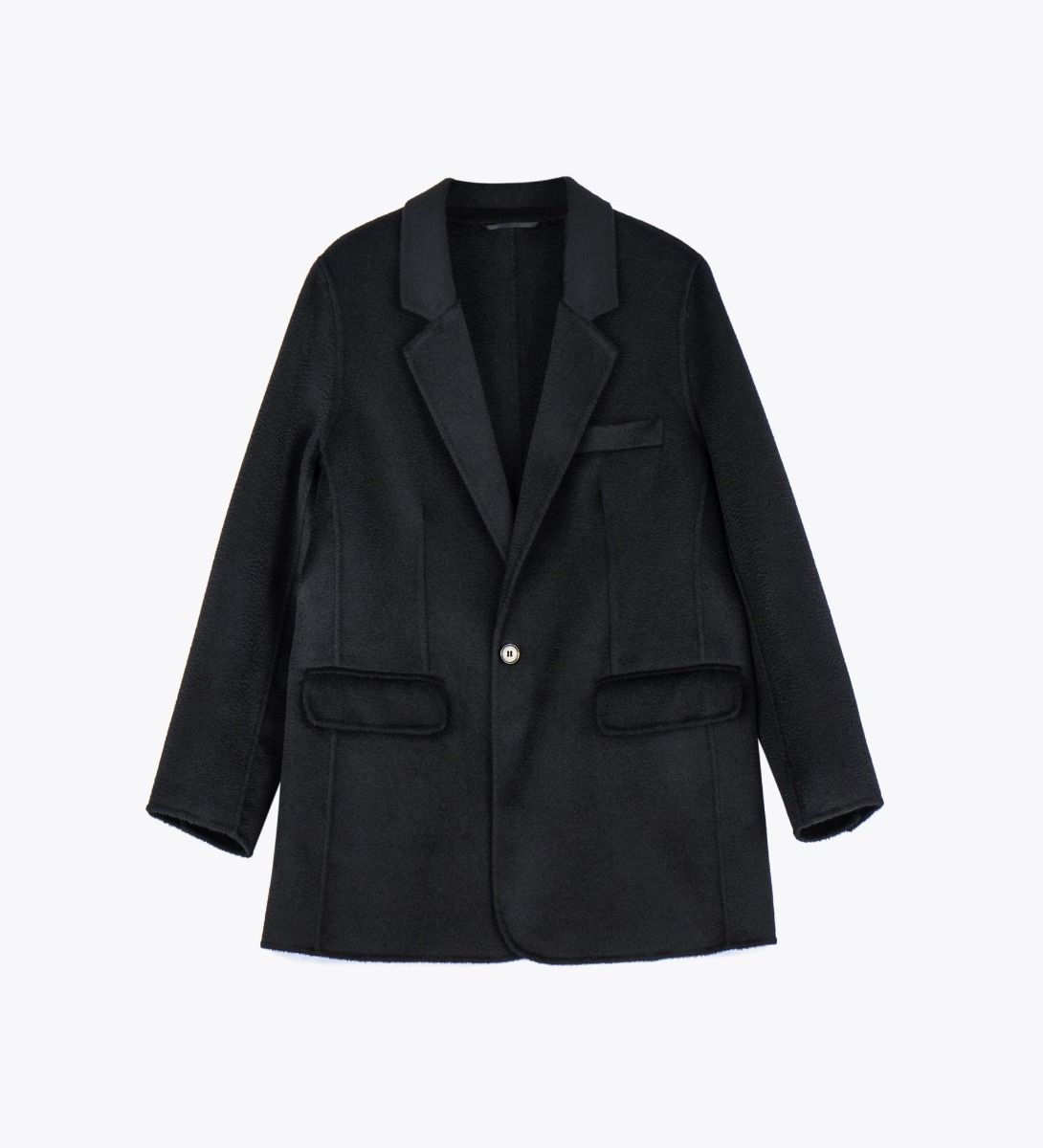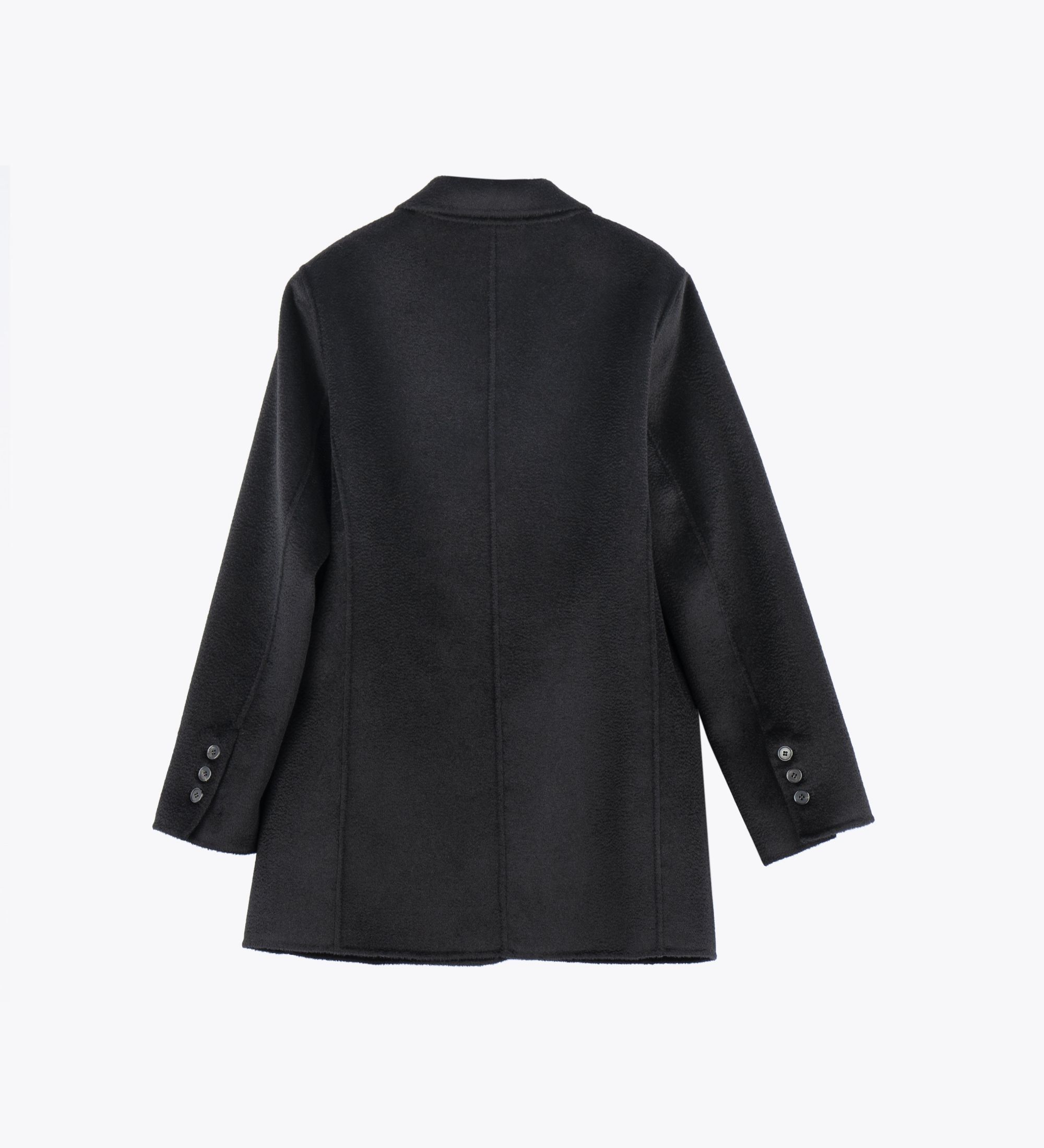 Customer Reviews
Rebecca
I am so inlove with this.
This is comfy and well made. I have always loved the tweed look and these are in style now.Very professional at an extremely reasonable price. You can absolutely wear this to work.
Becky
Very cute
I got this for work for business casual wear and it's so cute. I love the way it looks and it fits great.It is lightweight so I don't get hot in it and it's very comfortable.
husband
It's more comfortable than a structured jacket.
Fits well, comfortable. Sleeve are a good length. Flattering cut.
Emma V.
This is the one!
My 19-year-old had been looking for a blazer, but nothing seemed just right. We took a chance on this one, and boy, are we glad we did. As soon as she slipped it on, we could see it was perfect. Great tailoring all around. I'm not sure I'd call this a boyfriend blazer, because it doesn't hang in the loose, baggy way that a lot of men's jackets do on women. It's not tight, but it's fitted just enough to be flattering.Worth twice the cost, seriously.
Kat K
Good Quality and Fit
I was pleasantly surprised that this exceeded my expectations for the price.