FREE SHIPPING ON U.S. ORDERS $100+
95.4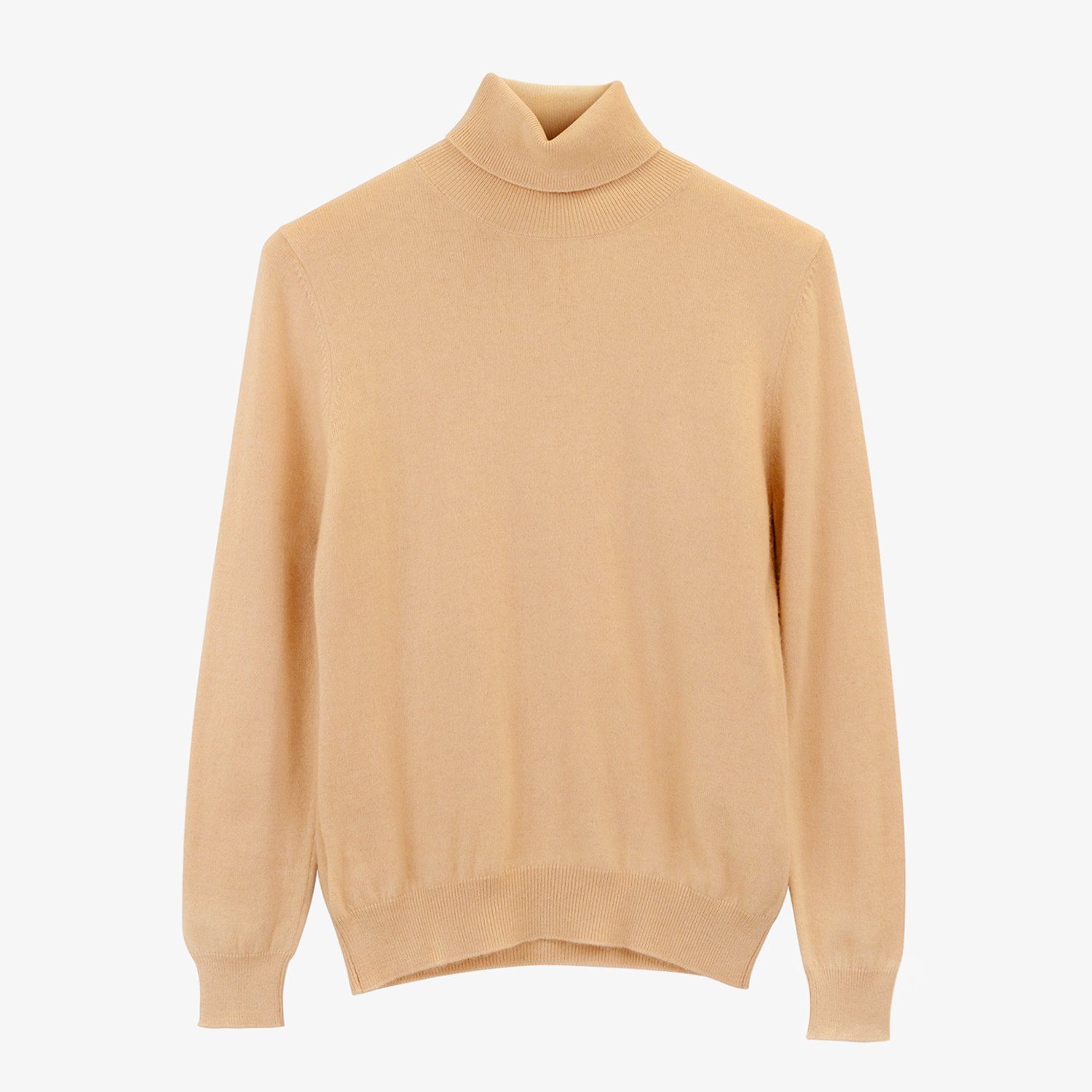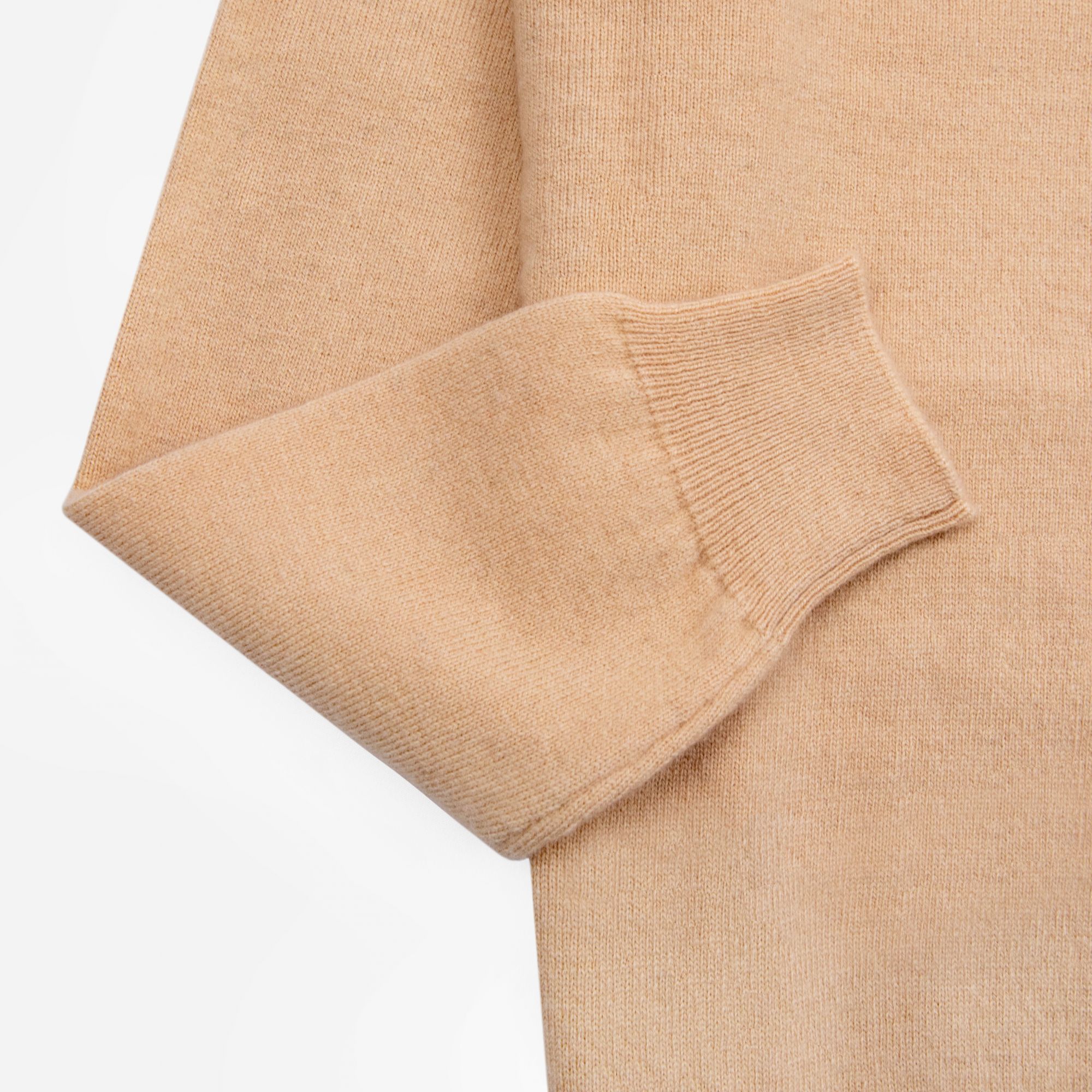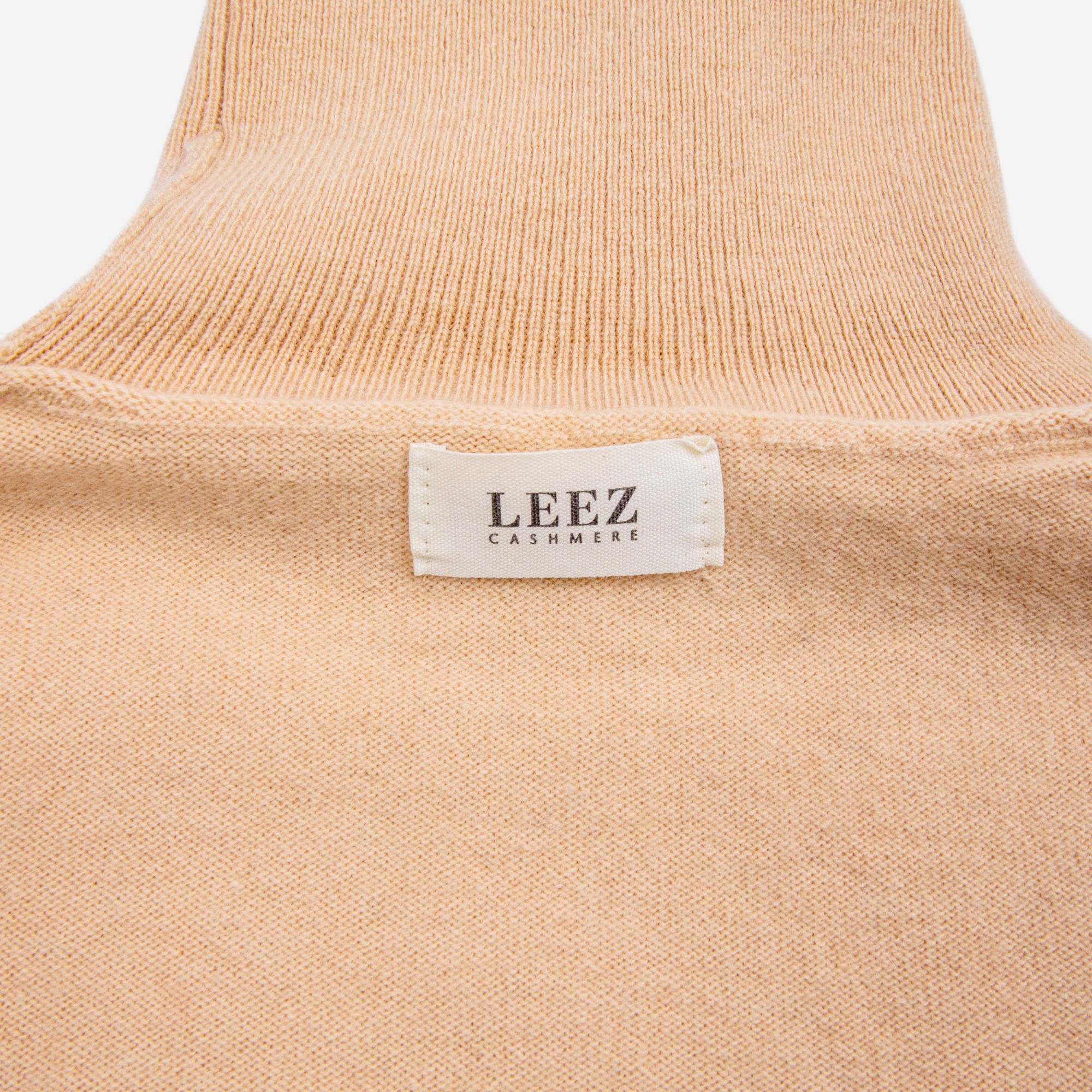 Customer Reviews
Caramel
Astonishing cashmere
This one is a fitted style which is my personal favorite. the color Beigh looks astonishing. It goes perfectly with all my neuter colored bottoms and coats.
Deborah
Love love
A lovely & comfy treat
Unitali77
Luscious!!!
Softest cashmere and lovely color.
Betsy1031
Love this sweater
beautiful color, soft and great fit
Anonymous
Happy purchase
I am very happy with these sweaters! Size, fit and quality are perfect!
Nashita
Perfect Slouch
Love this sweater. Perfect length. Elegantly relaxed look and a gorgeous color.
Guzena556
Thank you
Love the colt, fit and feel of this sweater